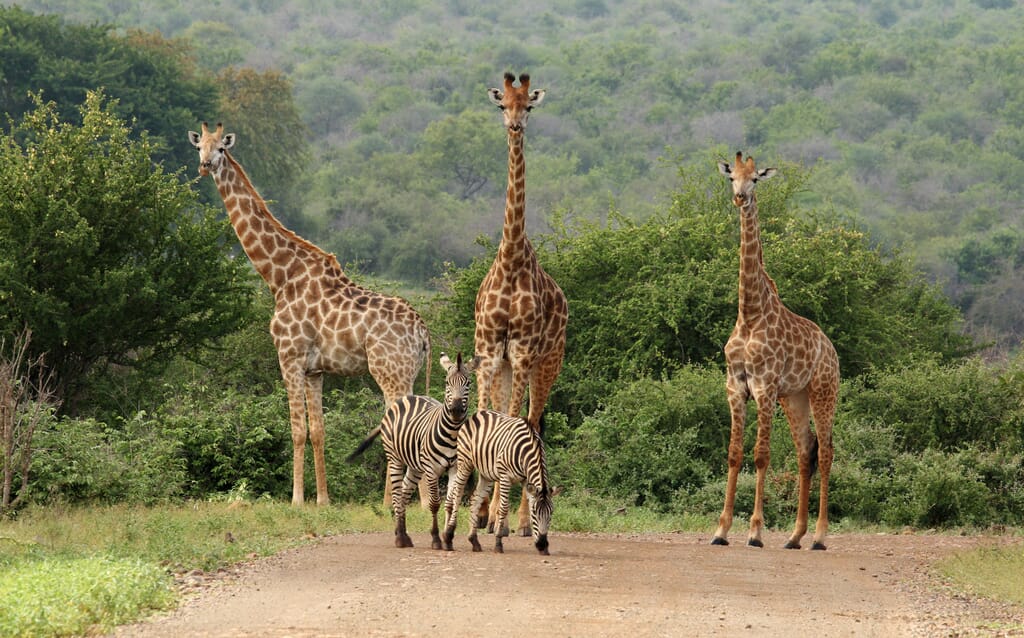 Public vs Private Game Reserves in Kruger National Park: What's Best for Families?
The differences between public and private game reserves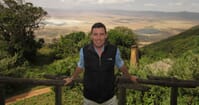 Mike
Planning a safari holiday with the family can seem like a mammoth task, especially when you're hoping to visit such an iconic area such as Kruger National Park. This sensational site is one of the largest parks on the African continent.
Thus, the important act of deciding between public and private game reserves can get lost amid the excitement of being able to share the experience of seeing some of the world's most glorious creatures with the little ones. 
However, it's important to consider such matters when planning a safari trip to Kruger National Park – especially with children! You'll want to set them up for the most unforgettable adventure possible, while also ensuring comfort and safety while exploring this magnificent corner of the world.
Therefore, it's important to get clued up on the difference between private and public game reserves, especially considering Kruger National Park is home to some of the best safari game reserves in South Africa.
In this article, we clear up any uncertainty around these two different approaches to help you plan the most spectacular family safari possible to Kruger National Park.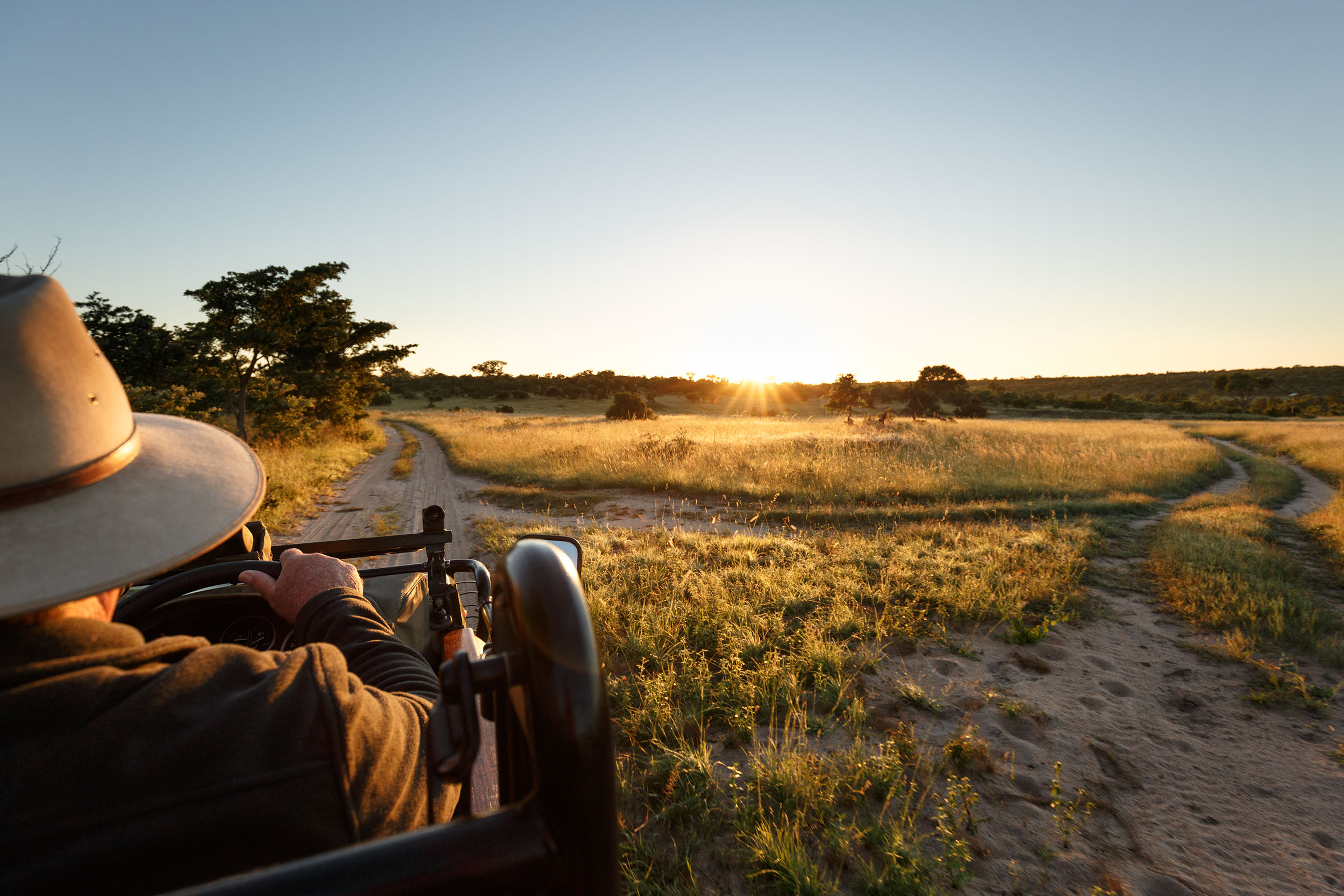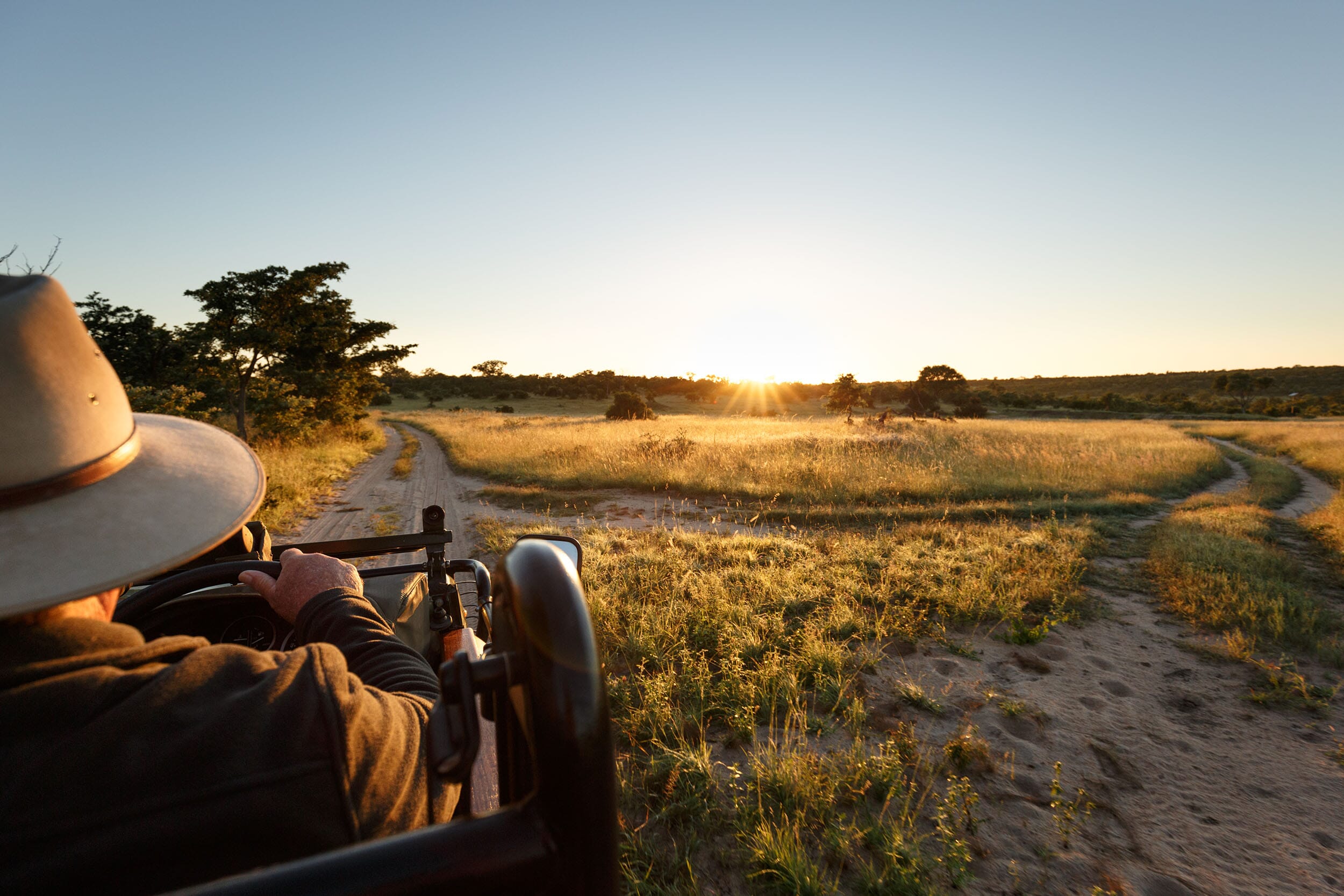 What is the Difference Between a Private and Public Game Reserve?
Let's start with the basics: what is the difference between a private and public game reserve? 
As you might expect, a private game reserve is privately owned and managed. In contrast, national parks such as Kruger are government-owned and operated and are more affordable to visit.
Both adhere to the same principles, rules and regulations when it comes to conservation and wildlife protection. However, their approaches differ in regard to matters such as the number of visitors allowed at any given time.
While we're on the topic, we might as well clear up another thing: what is a concession? Well, a concession is a designated private area within a national park or on its outskirts.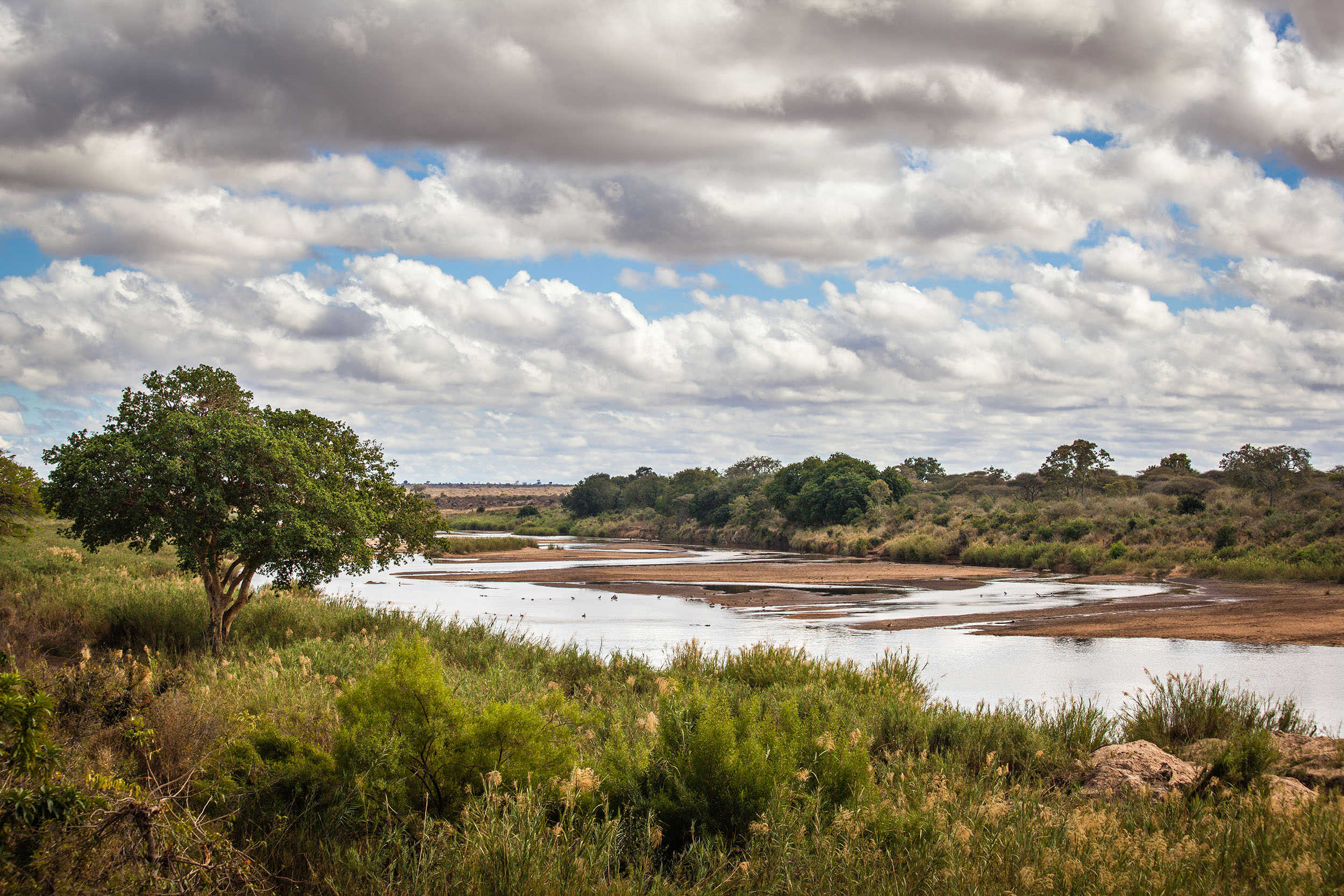 What Does This Mean for Visiting Kruger National Park?
Kruger National Park is 19,485 km² and is the largest national park in South Africa. The scope of the park includes the concessions that lie inside it as well as those in its surrounding areas. Some of these concessions are private game reserves. 
While a few of the concessions are fenced off, many of them are not separated from the park by any physical boundary, allowing for a free flow of animals between areas and boosting the genetic diversity of species. 
Which is Best for Families: Private or Public Game Reserves in Kruger National Park?
The decision of whether to go for a public or private game reserve in Kruger National Park can dramatically shape your experience. 
Whichever you choose can determine everything from how long you have to queue to get to sites, to the flexibility you have to decide when to do so. Thus, it is important to consider the unique wants and needs of your family when making your decision.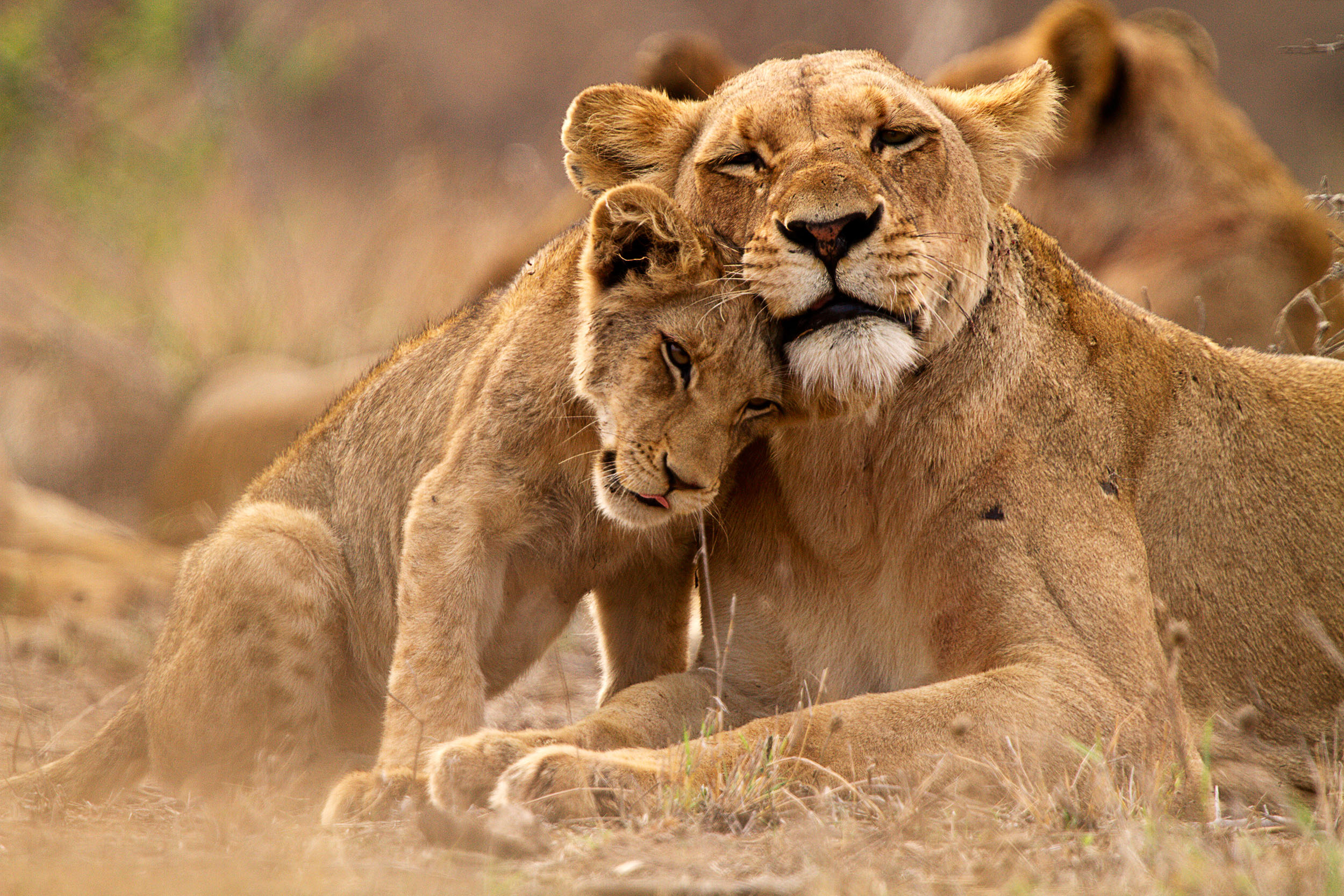 Crowd Control
Without any capacity limits in place, there tends to be a higher influx of vehicles and visitors in public game reserves. As a consequence, you and the family may have your views and photographs obstructed by other cars and visitors. 
Off-road game viewing is also not permitted which you may find an issue with if you were picturing being able to go off-piste on your wildlife safari. 
Private game reserves in Kruger National Park have restrictions in place that limit the number of visitors allowed inside the reserve at any given time. The reasons behind this are both for the benefit of the wildlife and the visitor experience. 
Putting these limits in place reduces the amount of human traffic. In doing so, this offers visitors a more authentic, uninterrupted adventure of the landscape and its animals. 
However, this also works to protect the integrity of the ecosystem and minimise the disturbance to wildlife. If you're wanting the little ones to feel like one of the lucky few to be seeing such animals in person, perhaps you should consider a private game reserve in Kruger National Park.
However, you and the kids will only be allowed access to a private game reserve if you stay in a luxury lodge in Kruger National Park. Thus, if you're content with paying a little extra to stay in lavish accommodation and have a more tranquil safari experience, private game reserves may be the way forward.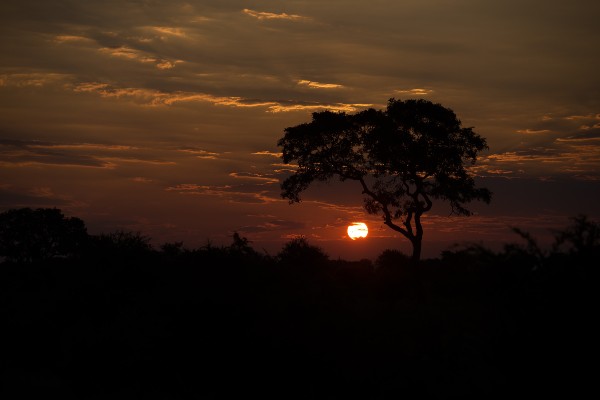 Activities
Public Game Reserves in Kruger National Park
Public game reserves in Kruger National Park have designated opening and closing times. Thus, you and the children will need to take your game viewing during the daytime.
However, this may not be an issue for your family if this is when you would prefer or are planning to conduct your investigation of the animals in Kruger National Park anyway.
Kruger National Park holidays to private game reserves can provide more flexibility in terms of timings. Private game reserves do not have set opening and closing times. This opens up a wealth of opportunities for seeing wildlife at different times of the day.
Along with having more choice over when you see them, you may also be able to take night game drives. Doing so introduces you to a whole new array of wildlife that you would otherwise miss out on seeing as there are a plethora of nocturnal animals in the park that only rear their heads after sunset.
You may also be able to take walking safaris in Kruger National Park in a private game reserve which allows you and the kids to enjoy a wider selection of wildlife activities during your trip.
Accommodation
If you are dreaming of luxury then private game reserves in Kruger National Park may be the best option for you and your family. On top of high-end accommodation, you will find a wealth of wellness facilities. 
On-site spas and plunge pools are common luxuries in private game reserves in South Africa. So you and the family can rejuvenate yourselves after a day of outdoor adventure before doing it all again tomorrow.
While the standard of accommodation tends to be very high in public game safaris, you might not see the same array of luxury amenities and facilities. Yet, this of course comes with lower prices. 
If you and the children are simply focused on exploring the landscape without looking for these extra touches, then a public game reserve might be the best option for you.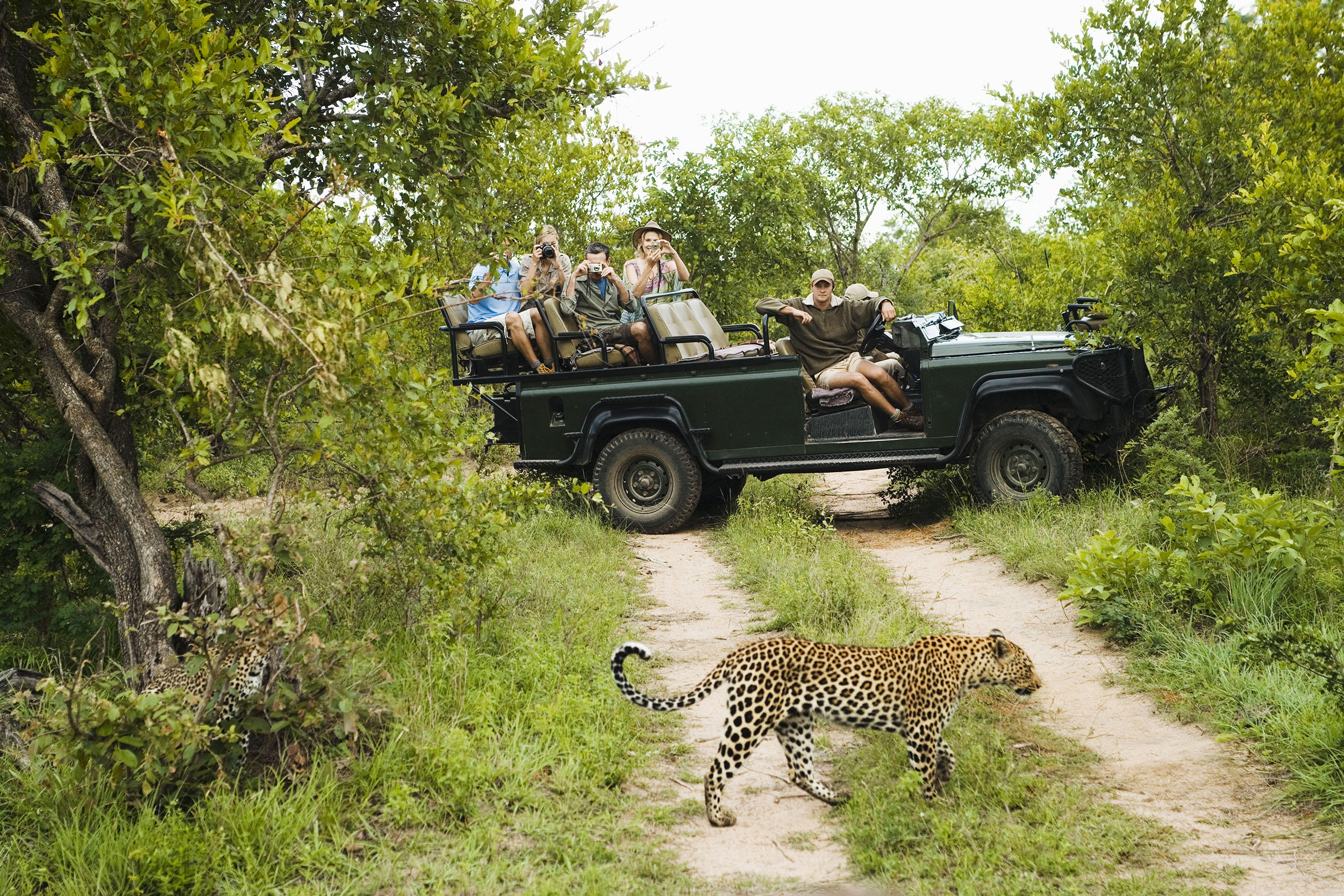 Driving
Public game reserves tend to centre around self-driving. So you will need to either rent a car yourself or join a tour bus if you're leaning towards going to a public game reserve in Kruger National Park.
Many experienced safari travellers enjoy having the freedom of using their own car to explore the parks at their discretion. One thing to keep in mind is that you will be limited to marked paths that you need to stay on during expeditions.
In Kruger National Park's private game reserves, game drives tend to be conducted by teams of professional rangers and trackers. Some accommodations also offer the opportunity for guests to rent cars onsite.
Specialist guides will be able to veer off the roads in search of the finest safari experiences to be had in the area. They will get you as up close and personal with the wildlife as possible, without compromising the animal's safety.
Along with bringing you closer to the action, you will also be able to get uninterrupted photos. What's more, the expert drivers will be extremely knowledgeable about the wildlife and tell you all about the lives of the animals you come across.
Child-Friendly
There aren't any age limits in public reserves in Kruger National Park. Therefore, you won't need to worry about checking this and will be free to bring the kids along for the adventure. 
One thing to keep in mind while you search for the best private game reserves in Kruger National Park is that not all of them are child-friendly. Several opt for an adult-only approach, so you need to be careful and have this on your radar when organising your family holiday. 
On the flip side, many private game reserves in Kruger National Park offer children's programmes that take kids on special game drives, bush walks and provide educational talks that tell them all about the animals and the landscapes in the area.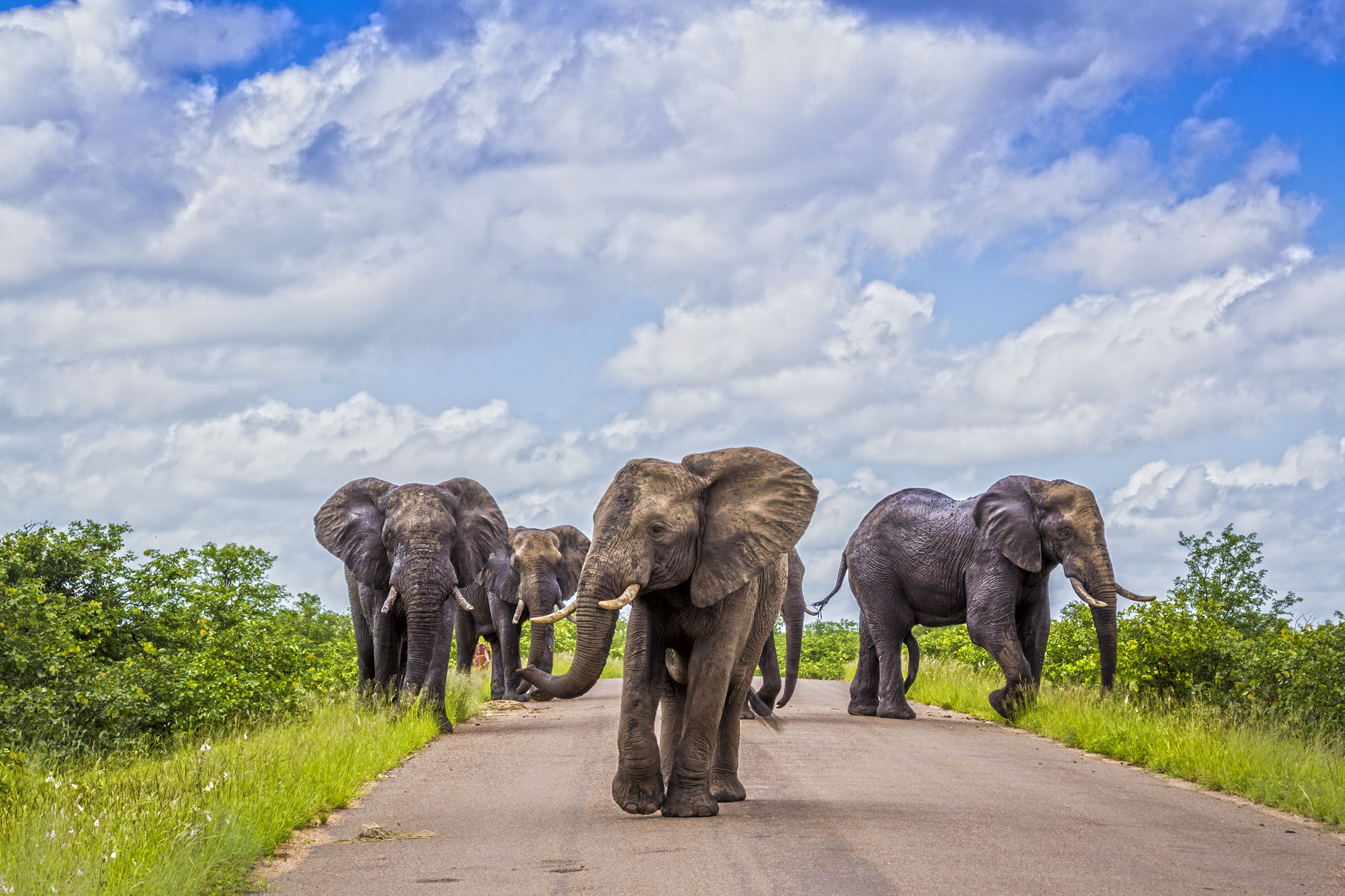 So, Which is Best for Families?
Well, it all comes down to the personal preferences and priorities of your family. If you're simply seeking to explore game reserves in Kruger National Park without worrying about added extras or luxuries, then going public might be the best for you. 
You and the children can have the unforgettable experience of investigating the glorious local wildlife all the while enjoying a more affordable price tag. 
On the other hand, if you are imagining having the freedom of deciding when to go on safari rides and stay in lavish accommodation, it might be best to have a look at the best private game reserves in Kruger National Park.
Along with staying in elegant and comfortable accommodation, you will be able to enjoy luxuries such as spas, pools and high-end cuisine.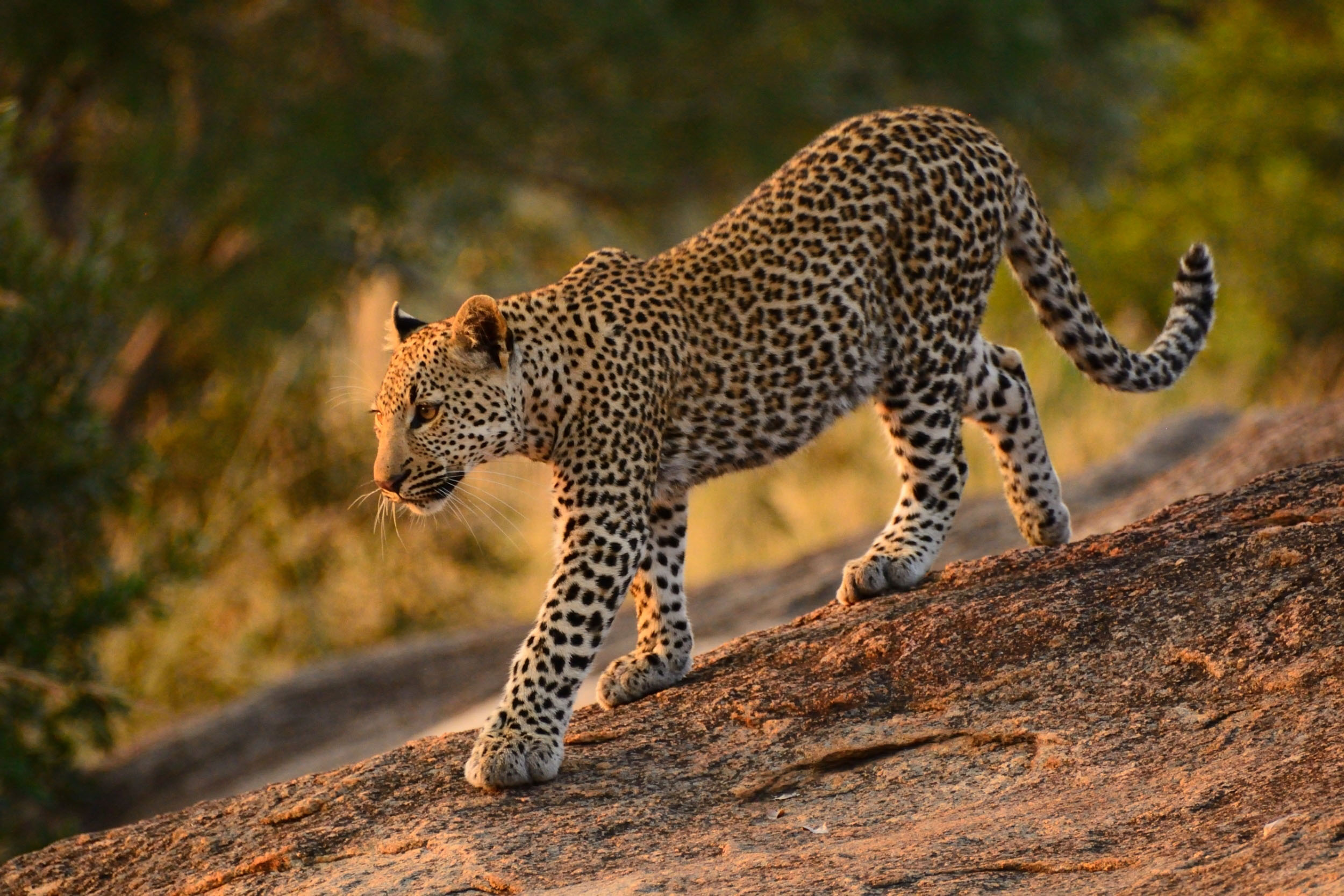 Summary
Deciding where to stay on a family holiday in Kruger National Park is a huge decision. A lot of the decision depends on what kind of freedom you are looking for from your trip. 
Are you wanting to be at the liberty to drive yourself or more concerned about not having to share the roads with others? Craving a lavish getaway with the children and wishing to be taken around on a private guide safari? Or just seeking a family adventure, irrespective of luxury?
Along with ticking off members of the Big Five such as lion, leopard, rhino, elephant and buffalo, other residents include hippopotamus, zebra and giraffe. So, a trip to this unique destination is set to be an unforgettable adventure for adults and children alike. 
Of course, there are benefits to both. It is simply a matter of which is the best fit for your family. There are plenty of public and private game reserves near Kruger National Park to choose from, so no matter where you choose to stay, prepare to have the most sensational experience exploring this wildlife haven with your family.
If you're wanting to go on a wildlife adventure with the kids and wondering where to start,  Coral Tree has a fantastic range of luxury South Africa family safari tours on offer that take you to see all of the country's most spectacular animals. Get in contact to start planning your trip to this unspoilt paradise.
Some images used in this blog are the property of our partners. Please contact us for more details.
Tales from the Coral Tree
Our expert knowledge makes it possible.