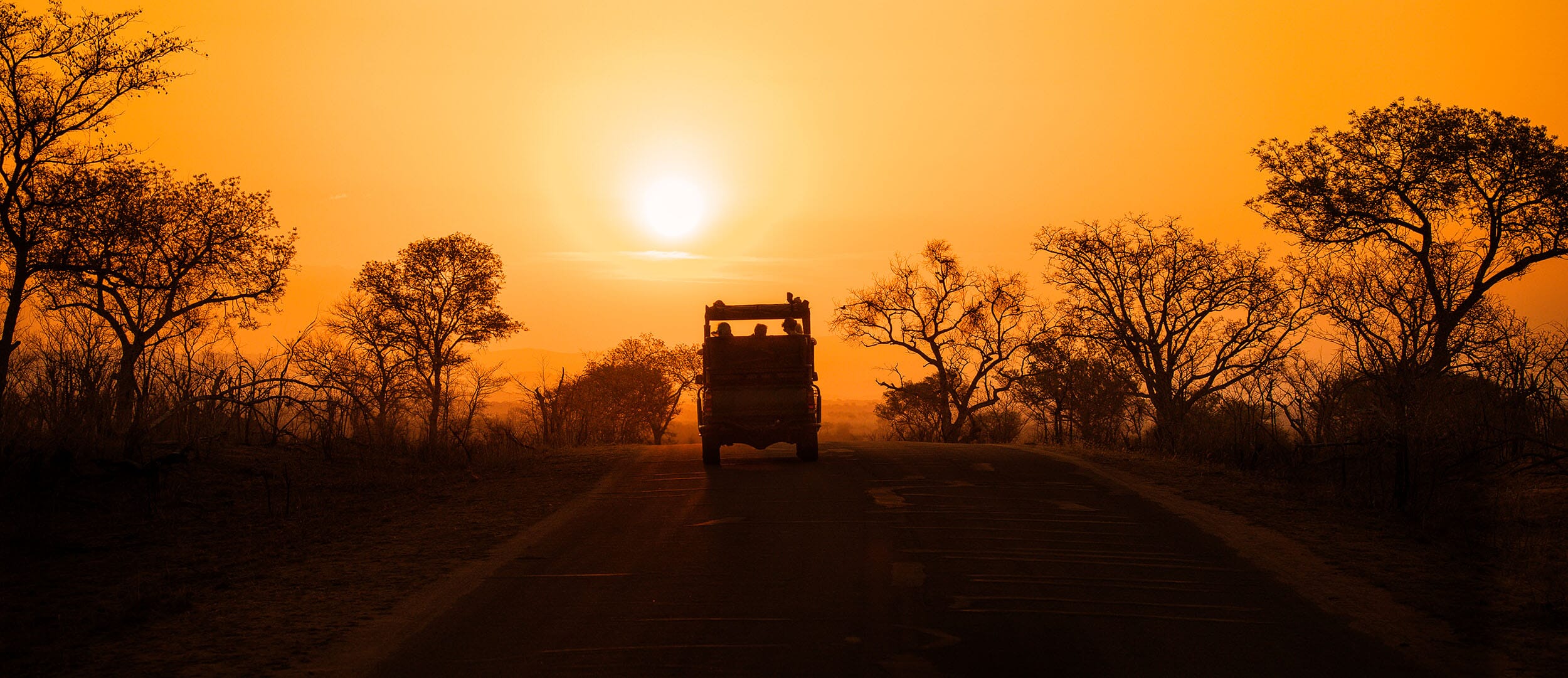 Kruger National Park Safaris
South Africa's most celebrated game reserve with an added touch of exclusivity
Overview
Kruger National Park Safaris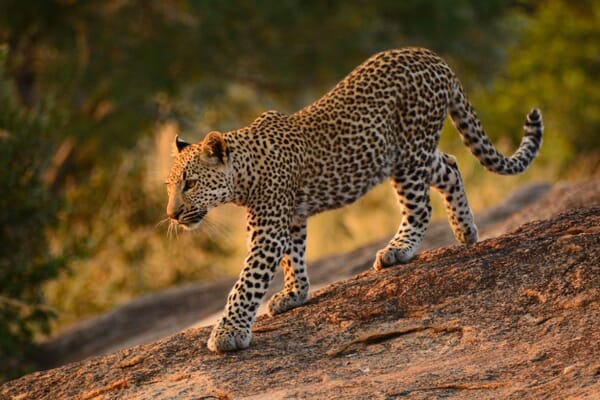 Kruger National Park safaris are some of the most sought after on the continent.
The adjoining private reserves that combine to make up the Great Kruger area offer the same high concentration of wildlife as the national park, but with a sense of space made possible by fewer visitors.
This combination of experience and privacy has attracted some of South Africa's finest game lodges to the area. With easy access from Johannesburg, you need look no further for an exceptional South Africa family safari holiday.
Overview
Kruger National Park Safaris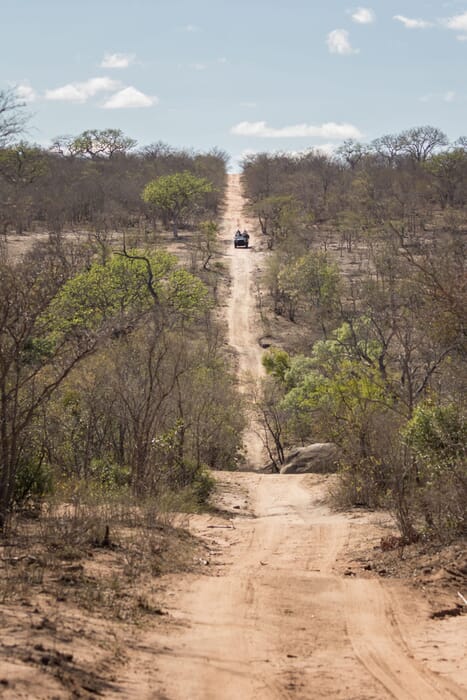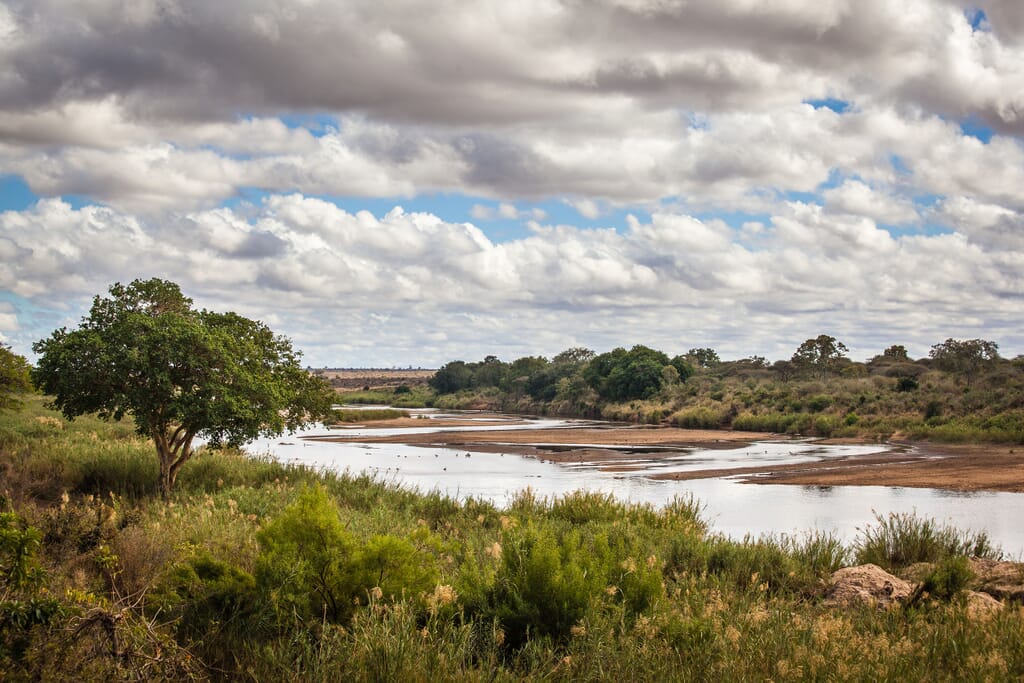 Where is Kruger National Park?
Kruger National Park and the greater Kruger are is located in the far north-eastern corner of South Africa.
To the east, the Kruger ecosystem borders Mozambique and it also shares a short stretch of the Zimbabwean border to its north.
The region is accessible by scheduled flight to one of several provincial airports. Or alternatively, you may opt to arrive in style with a luxury light aircraft transfer to your lodge's nearest airstrip.
What to do?
Outisde of the national park itself, fewer visitors means that you will get to spend unhurried, quality time with the stars of the show. Twice daily game drives should reveal all the species you'd hoped to see and many that you never knew existed.
Guided bush walks are available for adults and older children. Younger children won't miss out, as lodges have cottoned on to the idea that happy children make for happy parents.
Age-appropriate activities are offered at all our family friendly lodges. Your kids will enjoy bush bumbles (short game drives around the lodge) quizzes, baking, stargazing as well as learning about animal tracking and conservation. If they're feeling brave, they may join you for a tree-house sleepout with just the noises of the night and a million stars for company.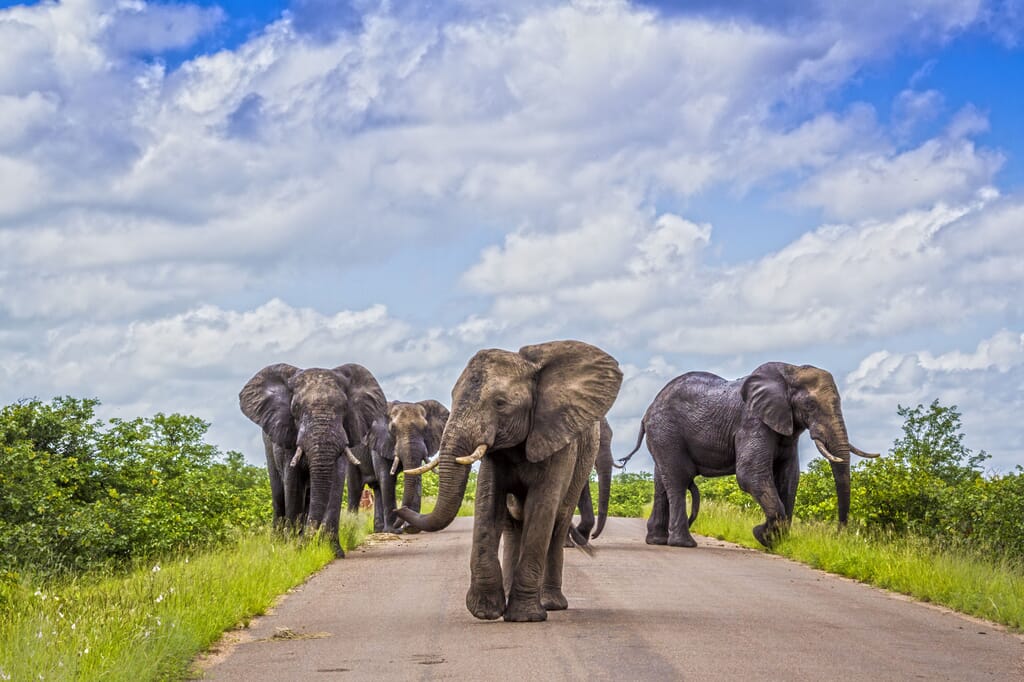 Best time to visit?
If you don't like it too hot then think about travelling between June and August, as daytime temperatures are pleasant and rainfall is a rarity. It's also the time when it's easiest to spot the wildlife as the bush thins out and animals congregate around dwindling water sources.
The summer months between November and March can be very hot and humid. Rains are frequent, often taking the form of afternoon showers and can occasionally be disruptive.
The transitional months of April, May, September and October can be a great choice. Particularly if you're combining your Kruger National Park safari with time in Cape Town. Conditions should be fair and comfortable at both ends of the country.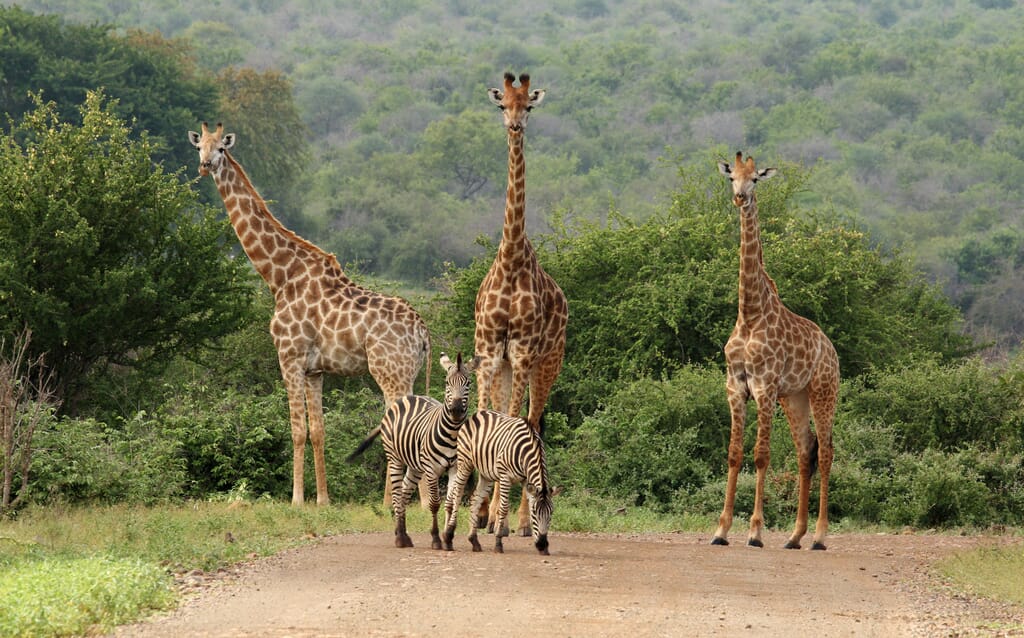 Who should visit?
Our lodges in the Greater Kruger area offer unparalleled flexibility when it comes to hosting your own pride.
Multi bedroom suites and villas make this area the perfect choice for larger or multi-generational families.
Start planning
Why travel with Coral Tree?
We are the specialists in luxury Africa family safari holidays
We are Africa experts and also parents. We understand what makes a memorable family adventure.
Our knowledge and connections are unsurpassed
We have been living and working in African tourism for over two decades.
Every journey is tailored with your specific wishes in mind
No off-the-shelf packages or cookie-cutter itineraries. Unique family safaris.
Each trip funds grassroots conservation and girls education projects
You pay no more for the privilege, we support causes close to our hearts.