Sala's Camp
Stylish and luxurious tented camp on a bend in the Sand river, looking out over the border with Tanzania.
Sala's Camp
Sala's Camp is a beautiful conceived luxury safari camp situated in the very southernmost region of the Masai Mara, on the border with the Serengeti.
It sits on an attractive bend of Sand River, close to the confluence with the Keekorok river. As a result, there is wildlife everywhere. At the right time of year, the great migration of wildebeest comes right past the camp.
Sala's camp is part of The Safari Collection's portfolio of camps and lodges, all of which pride themselves on their eco-credentials, and small footprint. A stay here supports the important work they do with local communities, in various arenas.
Activities on offer include game drives, meals in the bush, 'beach' volleyball on the hippo-free sandbank by the camp, stunning sundowners on a hill with views for miles, as well as nature walks.
Each room is large and beautifully decorated, with some subtle beadwork to be found on furniture and around the bases of water glasses for example – a nod to the colourful local Maasai culture.
There are huge copper bathtubs, and showers, as well as private plunge pool with views of the river – there is some excellent game viewing to be had from the comfort of your own deck!
There are even, on occasion, resident families of banded mongoose that come out to play on the main lawn at breakfast time – they are hilarious to watch as they chatter and play-fight with each other. Our little girl loved watching them.
At night, fall asleep listening to the grunts of the hippos below you, and much else besides.
Plan your stay
Coral Tree luxury rating
Number of rooms
7 spacious luxury tents
Location
Masai Mara
Child Policy
All ages welcome
Why we love it
"Understated yet luxurious, this camp's location is both beautiful, and also in a prime position for the great migration in from July to September."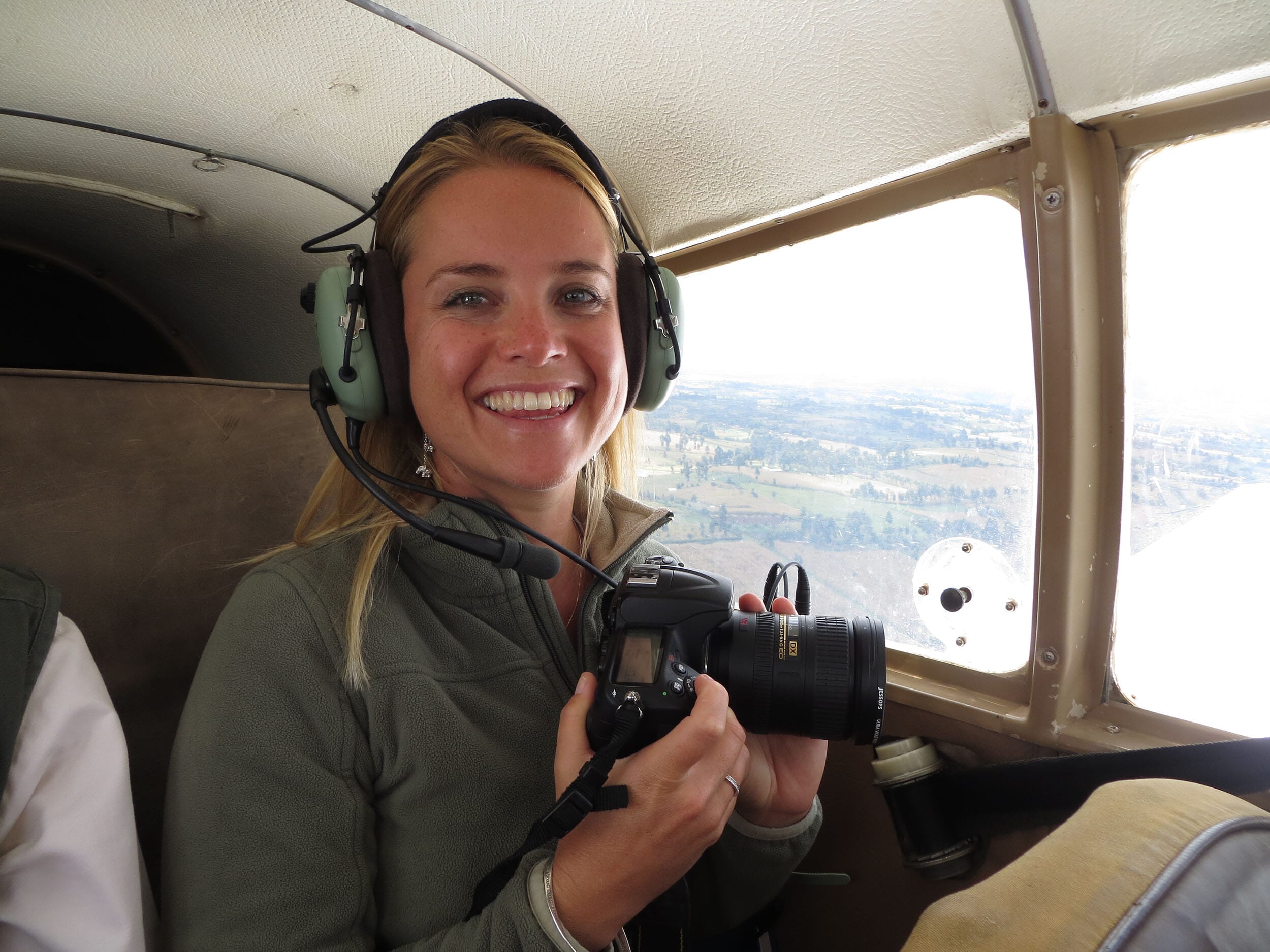 Key Highlights & Amenities
Brilliant location to see the Great Migration at the right time of year
Glass-fronted tents on the river bank
Private plunge pools
Two differing family tents for ultimate flexibility
Vintage safari vehicle with mobile bar
Massive dining room table constructed from one piece of wood - ask about the story!
Babysitting available
Why travel with Coral Tree?
We are the specialists in luxury Africa family safari holidays
We are Africa experts and also parents. We understand what makes a memorable family adventure.
Our knowledge and connections are unsurpassed
We have been living and working in African tourism for over two decades.
Every journey is tailored with your specific wishes in mind
No off-the-shelf packages or cookie-cutter itineraries. Unique family safaris.
Each trip funds grassroots conservation and girls education projects
You pay no more for the privilege, we support causes close to our hearts.