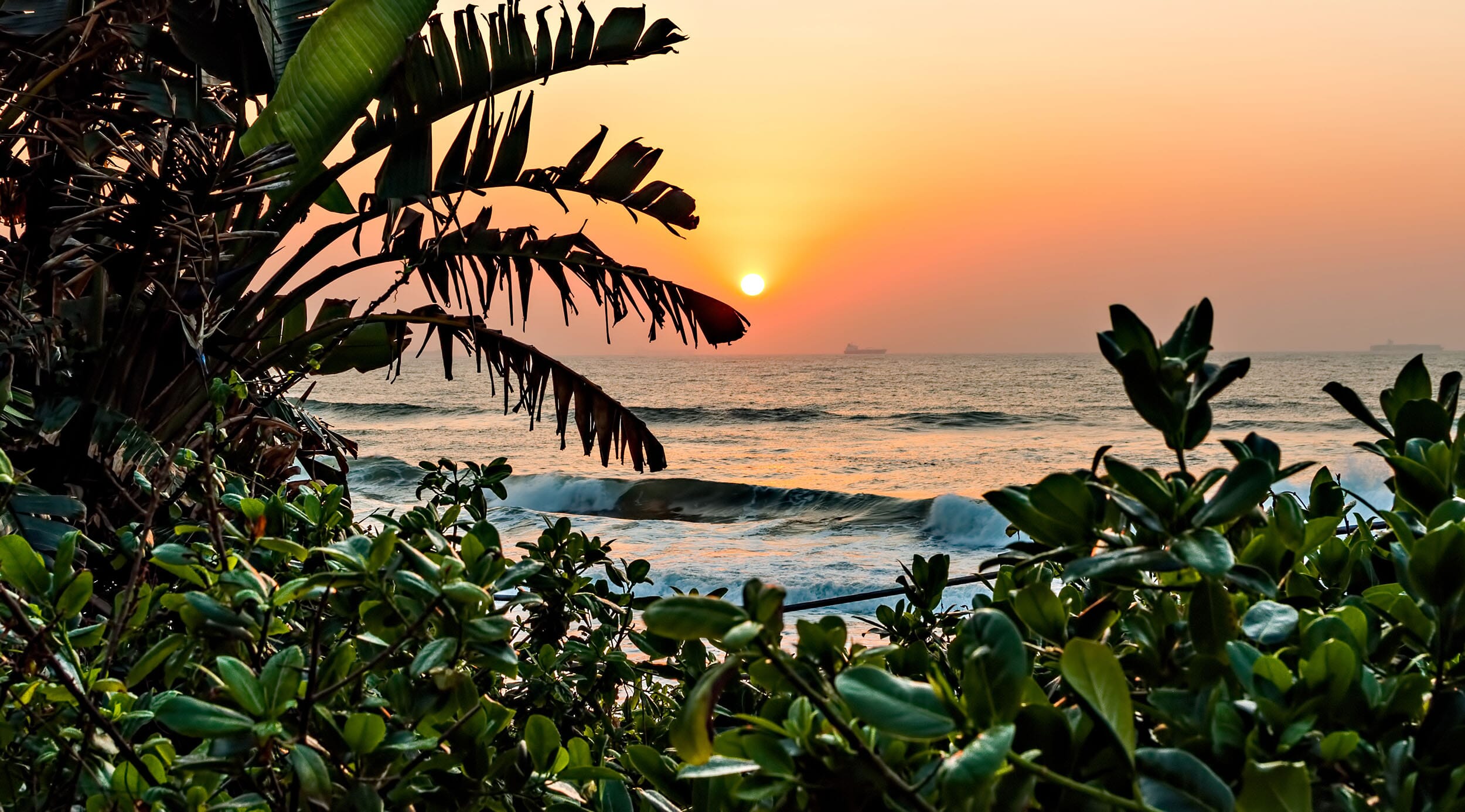 KwaZulu-Natal Coast holidays
Subtropical forests, pristine coral reefs and endless sandy beaches
Overview
KwaZulu-Natal Coast holidays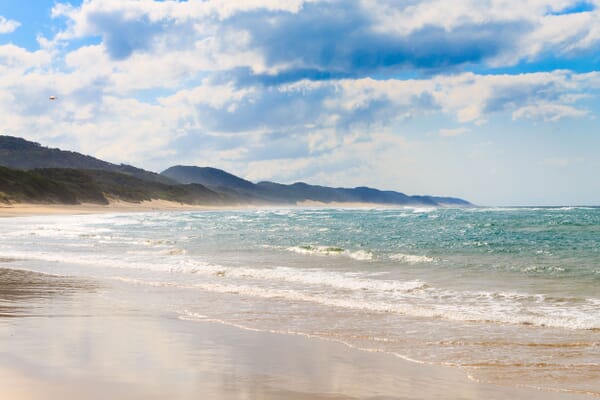 The KwaZulu-Natal coast is where South Africa meets the tropics. Relatively unknown to most outside of South Africa, it's a region of startling beauty and variety.
Here the limpid waters of the Indian Ocean are refuge to myriad types of marine life including spectacular corals. Subtropical coastal forests, alive with the chattering of monkeys, spill out over golden beaches favoured by endangered turtles.
Overview
KwaZulu-Natal Coast holidays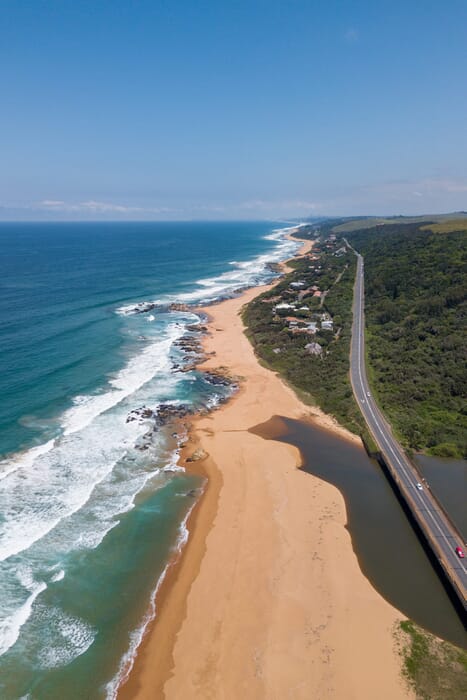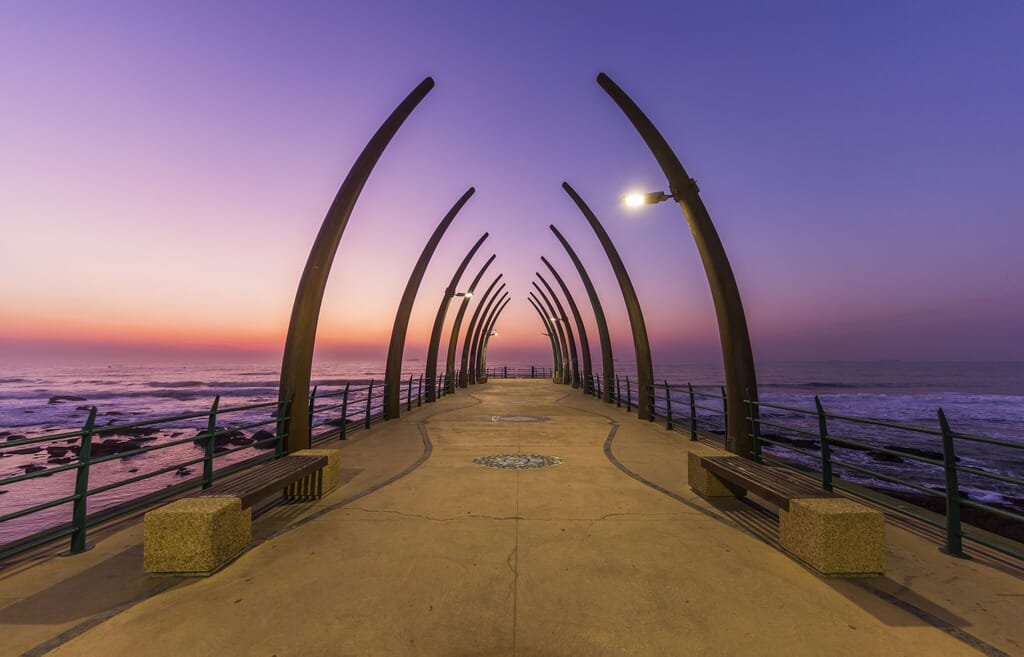 Where is the KwaZulu-Natal coast?
The KwaZulu-Natal coast stretches from south of Durban all the way up to South Africa's border with Mozambique.
The farthest-reaching areas take a little bit of effort to get to with the nearest airports several hours drive away. However, those that make the journey will be rewarded with laid back lodges and abundant marine life.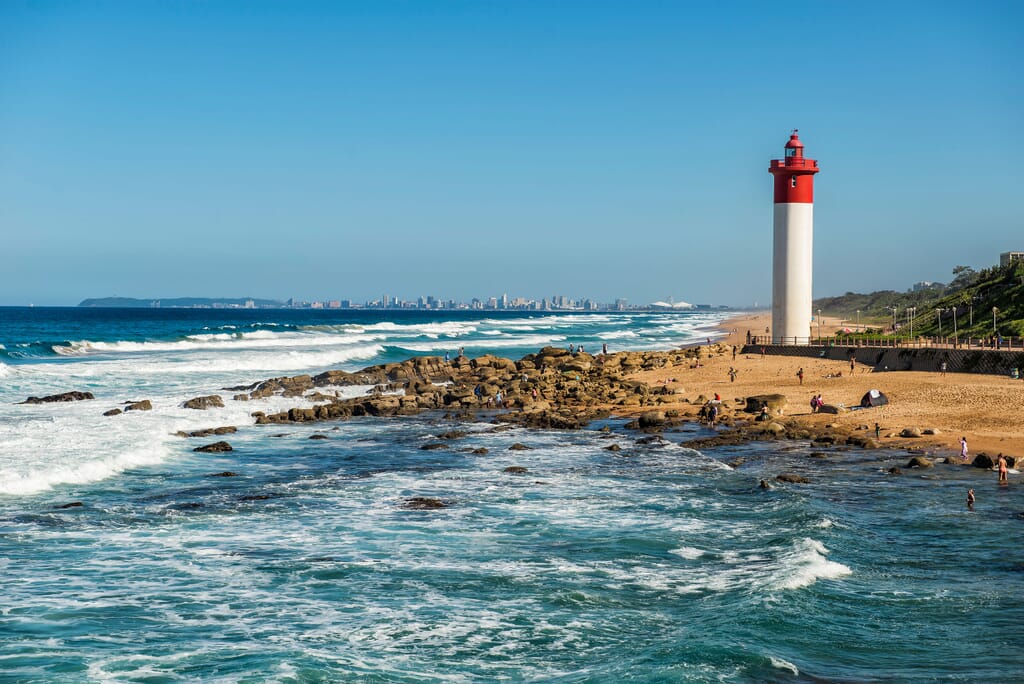 What to do?
A visit to the KwaZulu-Natal coast often follows a tour of the South Africa battlefields or a luxury family safari in Phinda Private Game Reserve. The temptation may well be to just flop with a good book and listen to the waves lapping the shore.
Then you would be missing out on South Africa's finest diving and snorkelling, as well as the opportunity to witness endangered turtles on your doorstep. Guided forest walks and visiting local communities are also wonderful ways to get to know all the residents of this quiet corner of the country.
Closer to Durban itself, you can enjoy a stay in the city's laid back Umhlanga district. A little less wild and easier to reach, you can explore cosmopolitan Durban itself. Or simply pull up a deck chair on the sand in the shade of Umhlanga's iconic lighthouse.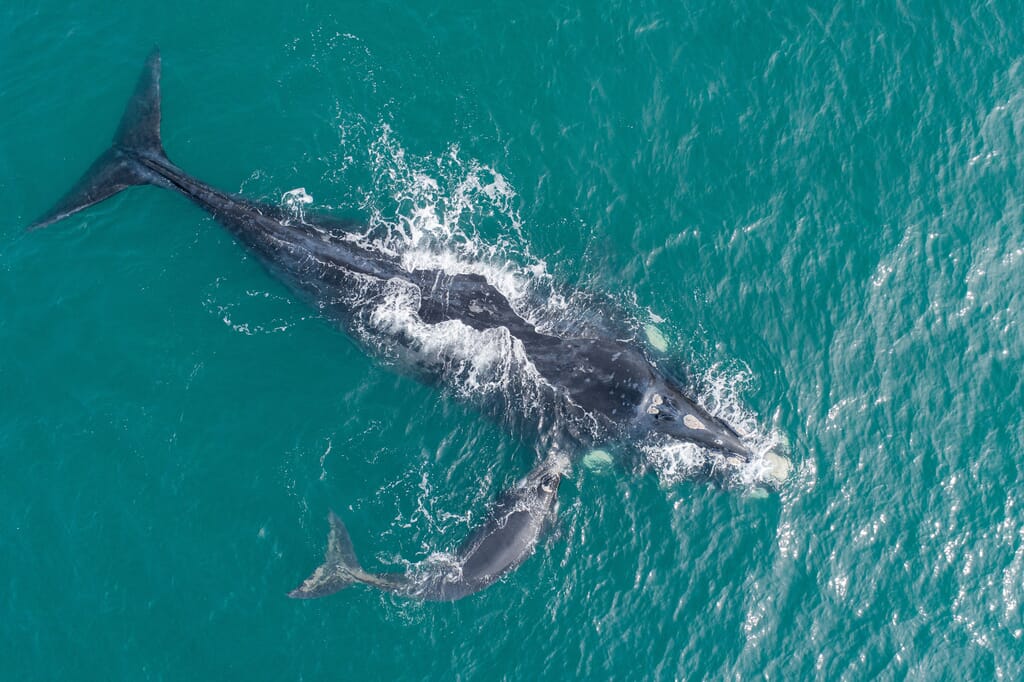 Best time to visit?
October to April sees hotter, more humid days with an increased chance of thundery showers. But this is also the best time for snorkelling and diving with better visibility. December to February offers you the best opportunity to see nesting turtles as well as whale sharks.
May to September sees warm, drier conditions and cooler sea temperatures. The diving is still great though and you'll have the chance of seeing migrating humpback whales.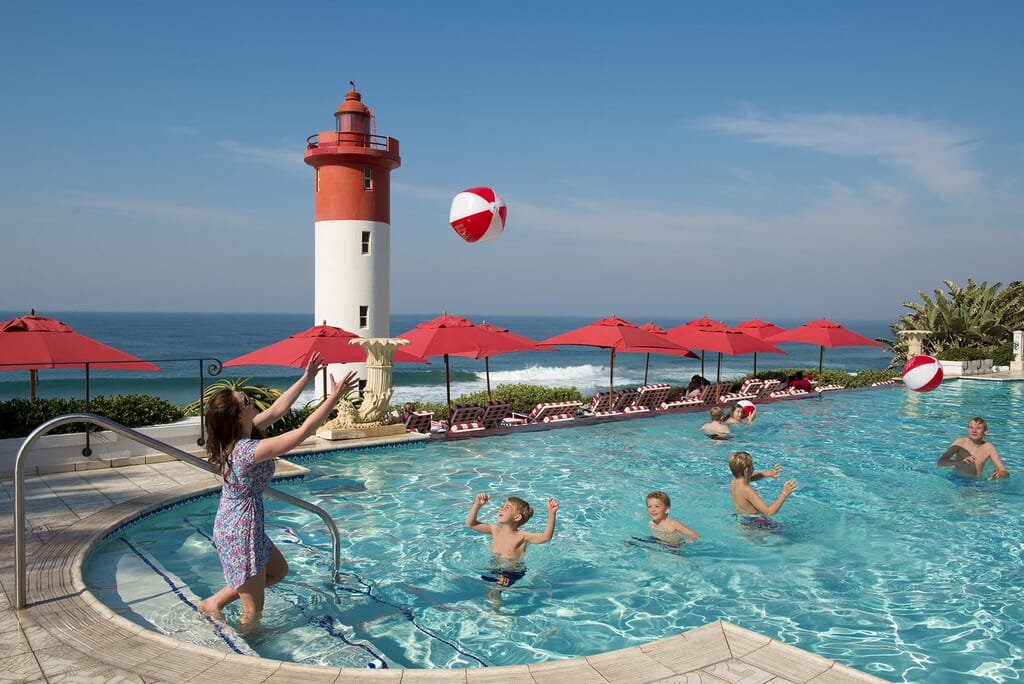 Who should visit?
Families with younger children may be better advised to stay closer to Durban in Umhlanga. Here you'll find the charming and family friendly Oyster Box hotel with its dedicated kids club, cinema, and safe sandy beach.
Families with older, more active kids will revel in the freedom and sense of adventure offered further up the coast. It's an absolute must for anyone with a love of the sea and all it has to offer.
Start planning
Why travel with Coral Tree?
We are the specialists in luxury Africa family safari holidays
We are Africa experts and also parents. We understand what makes a memorable family adventure.
Our knowledge and connections are unsurpassed
We have been living and working in African tourism for over two decades.
Every journey is tailored with your specific wishes in mind
No off-the-shelf packages or cookie-cutter itineraries. Unique family safaris.
Each trip funds grassroots conservation and girls education projects
You pay no more for the privilege, we support causes close to our hearts.