South Africa Battlefields
Tales of heroism and ill-fated military campaigns against idyllic KwaZulu-Natal landscapes
Overview
South Africa Battlefields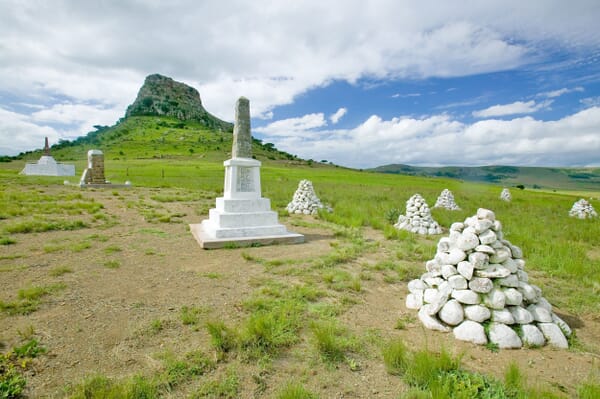 The South Africa Battlefields are a must for anyone with an interest in history. Or simply anyone who enjoys a cracking story.
You will learn about the Anglo-Zulu battles of Isandlwana and Rorke's Drift, among others. Here the British army underestimated the resolve and local knowledge of the native Zulu people, to their great cost.
At Spion Kop, you will hear how the bloodiest battle of the Anglo-Boer war shaped the lives and careers of three future world leaders. South Africa's Louis Botha, as well as Winston Churchill, and even Mahatma Gandhi were all present.
Overview
South Africa Battlefields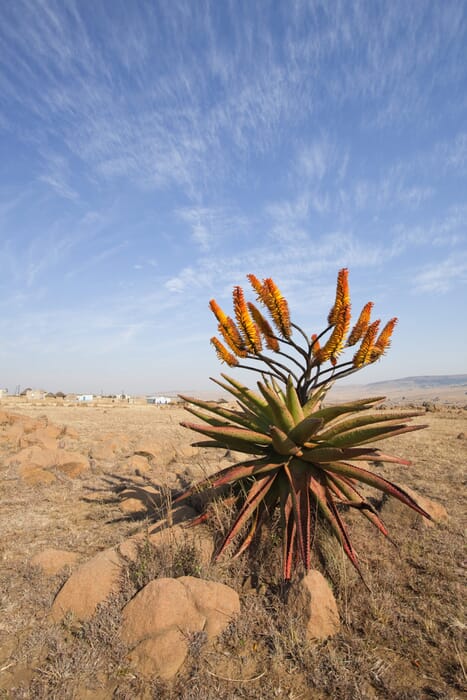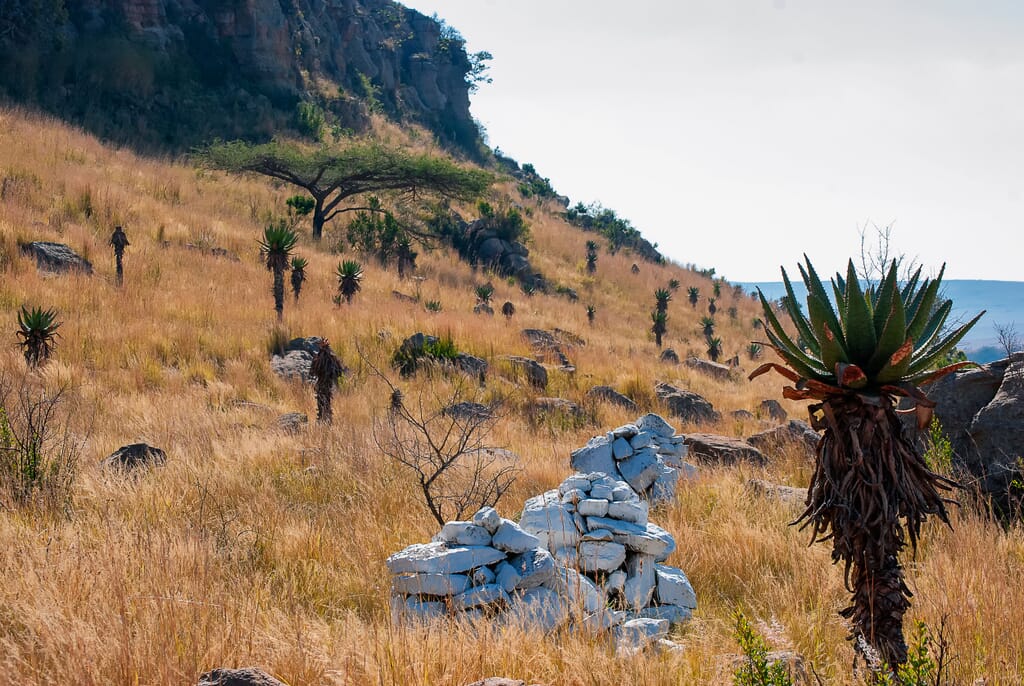 Where are the South Africa Battlefields?
The principal sites of the Anglo-Zulu and Anglo-Boer war battlefields are located within South Africa's KwaZulu-Natal province. All are located within a comfortable drive of Durban and each other. The sites can also be reached from Johannesburg, albeit after a longer drive.
Nearby, you can enjoy a South Africa family safari at Phinda Private Game Reserve. The South Africa battlefields are also within striking distance of the palm-fringed KwaZulu-Natal coast, including Umhlanga, Durban's seaside playground.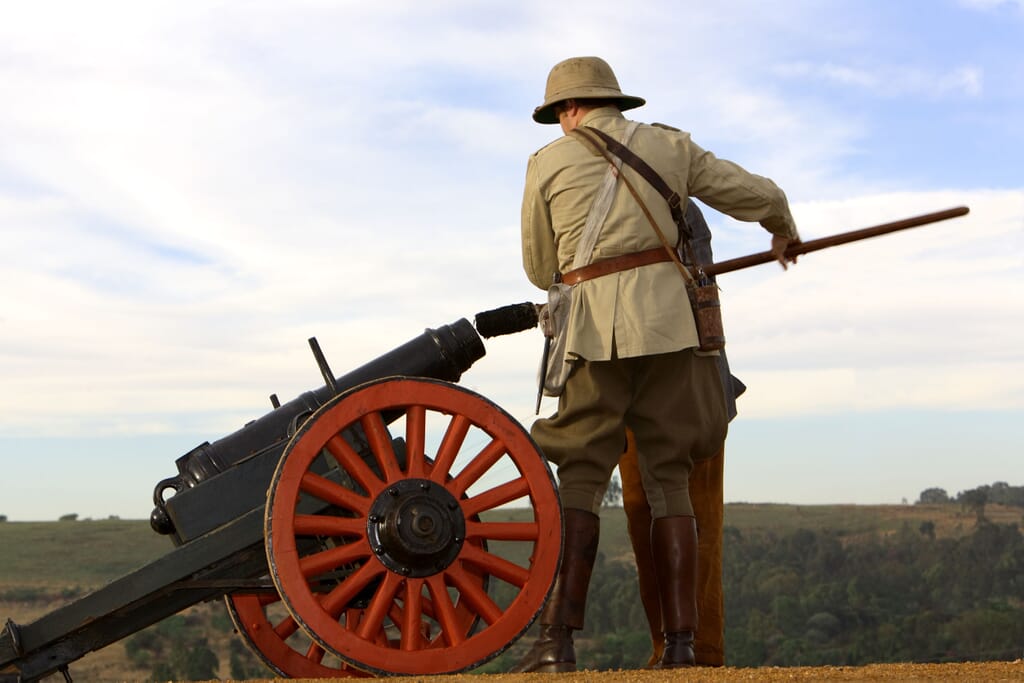 What to do?
Most visitors to the South Africa battlefields will have at least a passing interest in the region's bloody but important role in South Africa's history. In the company of one of the excellent local guides, the ill-fated exploits of the British colonial forces will be brought into sharp, vivid focus.
The battlefields tours take place on the same spot, and even in the correct chronological order, as the events unfolded. Your guides are master story-tellers who will adapt their narration to suit the interest and ages of their audience.
It's not all about the battlefields, however. We highly recommend adding an extra day to your stays in the region, to enjoy the full range of activities. The terrain of the area is well suited to hiking, mountain biking and trail running. Local nature reserves offer wildlife of the non-predatory kind, so getting your kids out into the bush is a great way to spend the morning.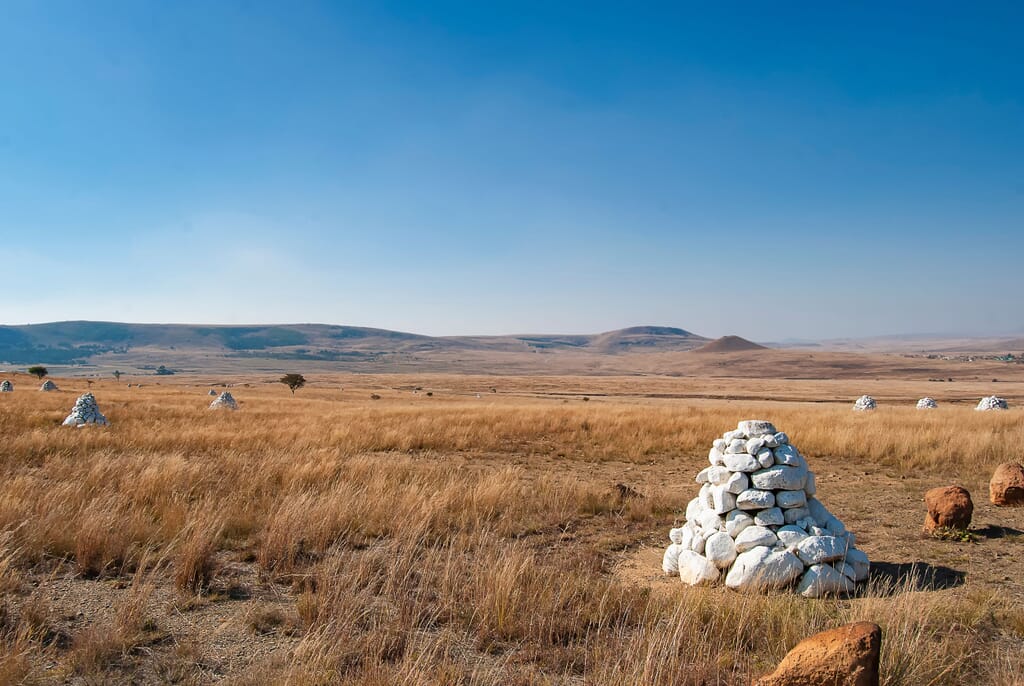 Best time to visit?
Whatever time of year you go, you should be prepared for changes in weather. The hotter summer months between November and March can see rain, which is often thundery.
The winter months between June and September are mild by day, but can be chilly, first thing, so extra layers are a must for early starts.
The in-between months (April, May, September and October) are generally a great time to go for reliable conditions and not too much rain.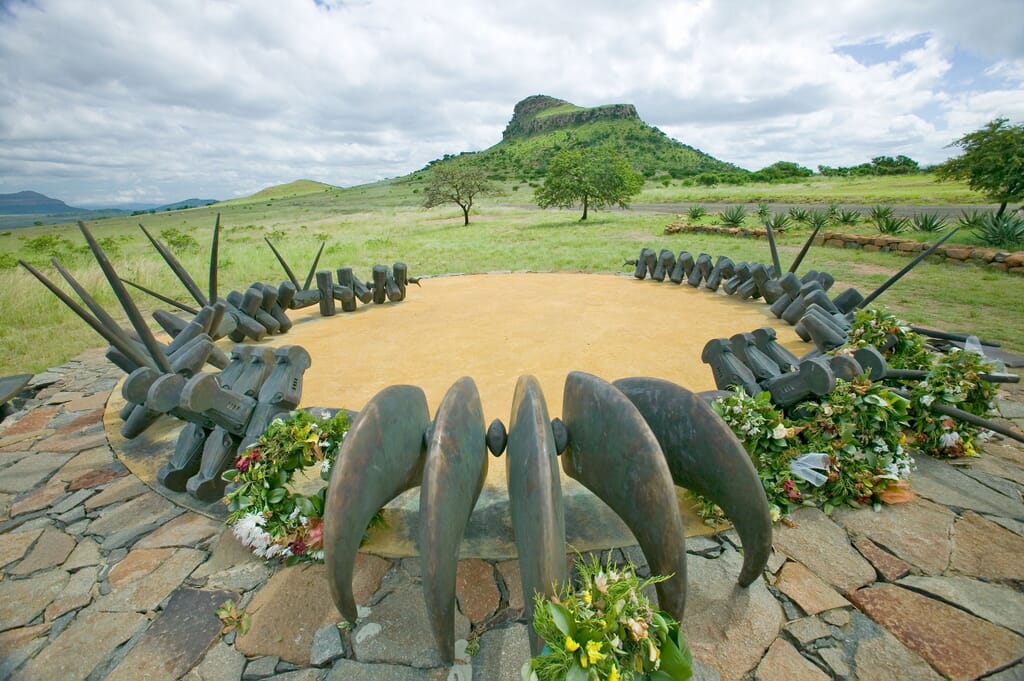 Who should visit?
Anyone with an interest in history or who enjoys fantastic storytelling.
Specially tailored battlefield tours cater for children of all ages – their own private horrible histories lesson!
Start planning
Why travel with Coral Tree?
We are the specialists in luxury Africa family safari holidays
We are Africa experts and also parents. We understand what makes a memorable family adventure.
Our knowledge and connections are unsurpassed
We have been living and working in African tourism for over two decades.
Every journey is tailored with your specific wishes in mind
No off-the-shelf packages or cookie-cutter itineraries. Unique family safaris.
Each trip funds grassroots conservation and girls education projects
You pay no more for the privilege, we support causes close to our hearts.