The Waterberg
South Africa's Eden is an adventure playground for all to enjoy
Overview
The Waterberg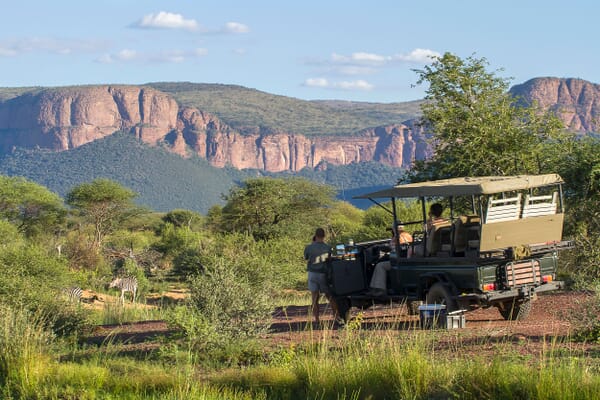 The Waterberg is an idyllic combination of national parks and game reserves set amidst dramatic mountain scenery.
Considering its ease of access and stellar South Africa family safari credentials, the region remains relatively unknown outside of South Africa.
Perhaps, it's time to let you in on the secret…
Overview
The Waterberg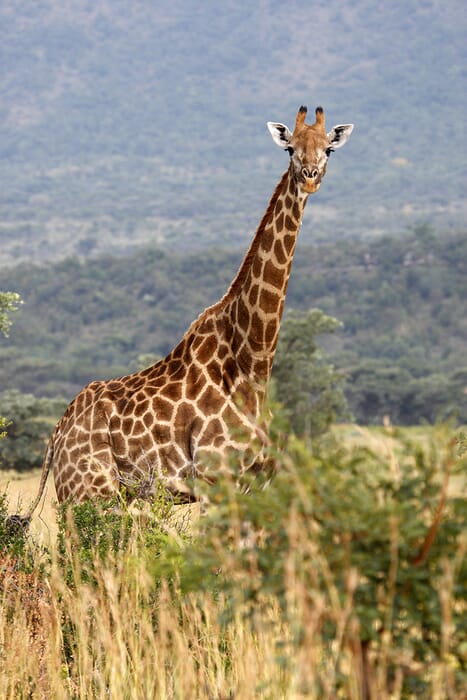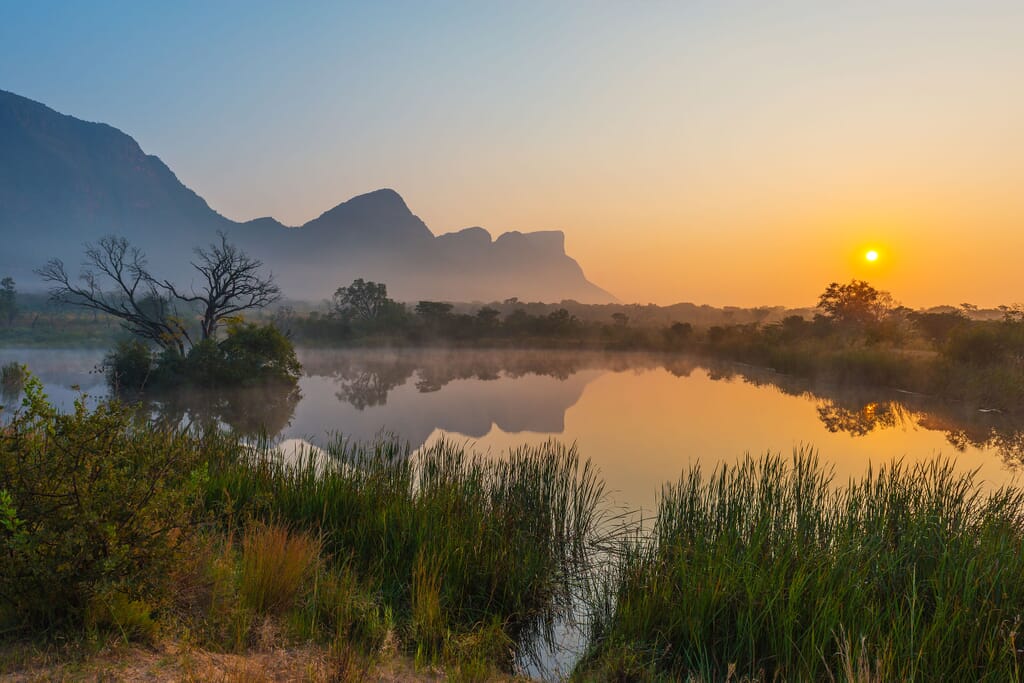 Where is The Waterberg?
The Waterberg is the name of a region and mountain range within South Africa's northern Limpopo province, a comfortable drive north of Johannesburg.
Meaning 'water mountain' the Waterberg massif is characterised by rugged outcrops, plunging gorges as well as upland streams and lakes.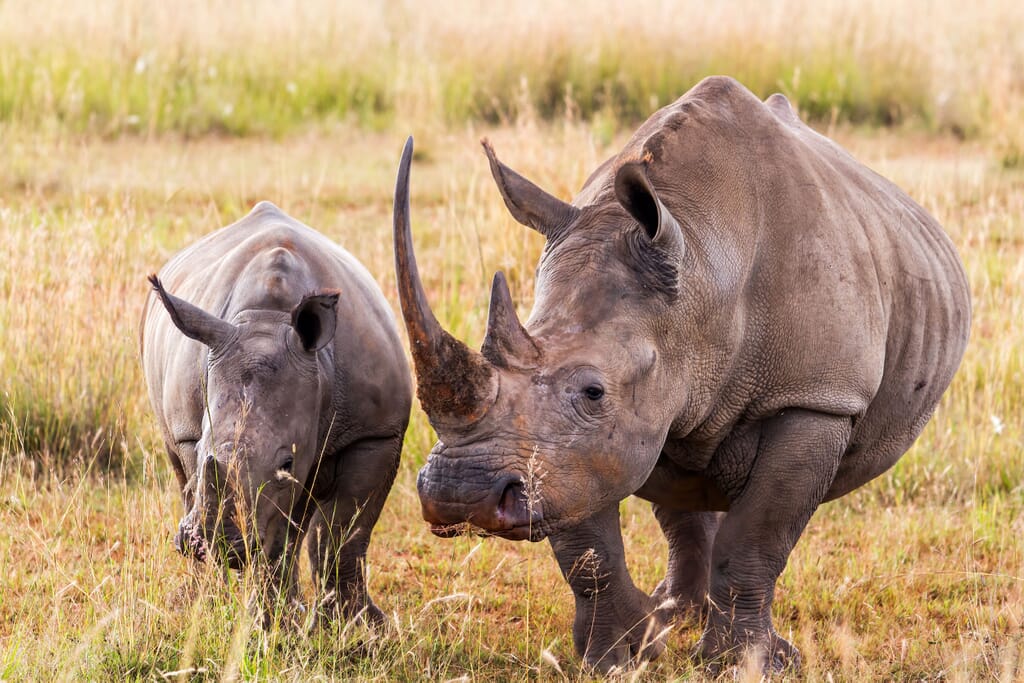 What to do in The Waterberg?
The beauty of the Waterberg lies in its variety. Those in search of a South Africa luxury safari will find remote high-end lodges and Big Five game reserves. Some of these offer the best chance to see endangered rhino, anywhere in South Africa.
A selection of private reserves exists where you're encouraged to swap four wheels for two (or four) legs and get back to nature.
For South Africa family holidays, it's hard to think of anywhere better than Ant's Hill. Here, all but the youngest children can enjoy horse riding and guided bush walks on the reserve. Mountain biking, fishing, swimming and archery are some of the other activities that contribute to indelible memories and a great night's sleep!
During a visit to one of the Waterberg's many mountain caves, you can see rock art that dates back several thousand years. The sites are some of the best examples in South Africa of rock painting by the once indigenous San people.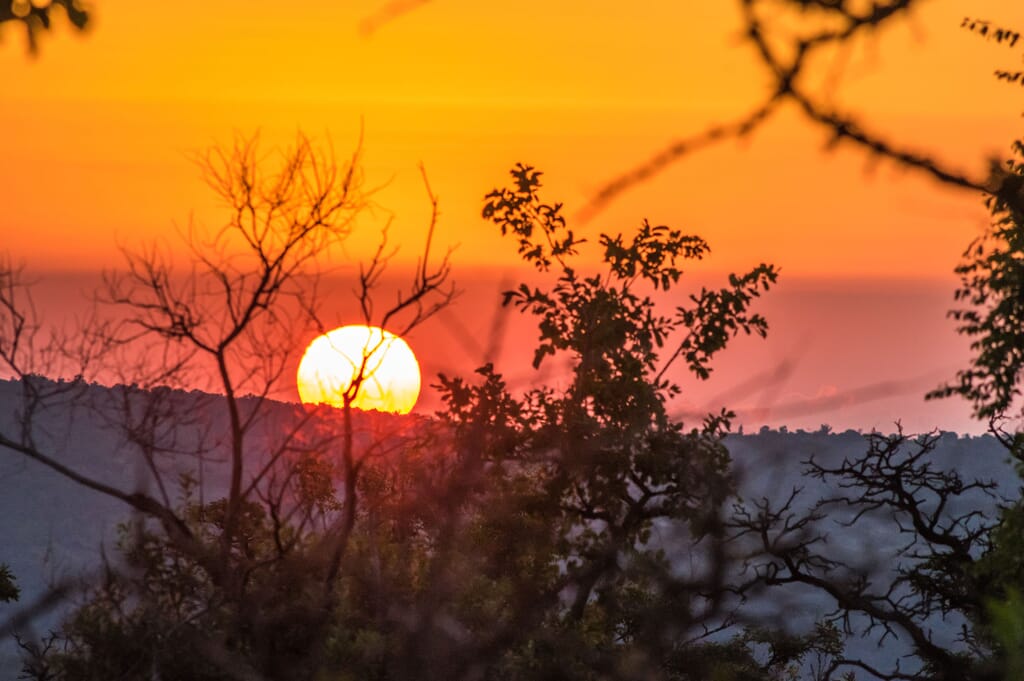 Best time to visit?
Located in northern South Africa, the summer months between November and March see the hottest temperatures and highest chance of rain. However, ornithologists will revel in the chance to see up to 400 species of birds, their number bolstered by returning migrants.
April to September in the Waterberg sees drier, more comfortable conditions with June to August being the coolest months. September and October mark the end of the dry season when it starts to heat up again. However, this period also offers the most productive wildlife sightings, as foliage thins and animals tentatively gather around dwindling sources of water.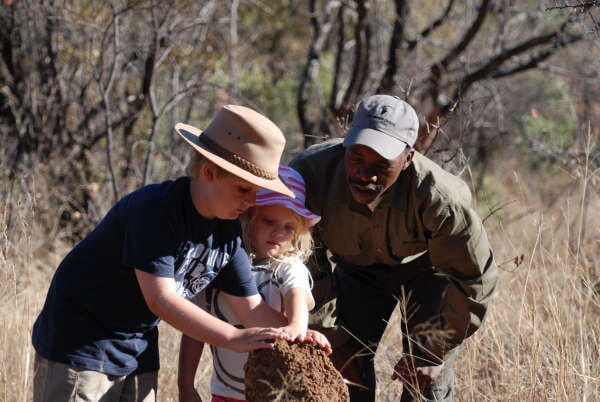 Who should visit?
The Waterberg is a wonderful choice for South Africa family holidays.
It can be easily combined with Limpopo's other malaria-free safari big-hitter, Madikwe Game Reserve, and for that reason it's one of our top recommendations for a kids safari.
The region is also a grown-up adventure playground, offering exceptional hiking and horse-riding opportunities.
Start planning
Why travel with Coral Tree?
We are the specialists in luxury Africa family safari holidays
We are Africa experts and also parents. We understand what makes a memorable family adventure.
Our knowledge and connections are unsurpassed
We have been living and working in African tourism for over two decades.
Every journey is tailored with your specific wishes in mind
No off-the-shelf packages or cookie-cutter itineraries. Unique family safaris.
Each trip funds grassroots conservation and girls education projects
You pay no more for the privilege, we support causes close to our hearts.