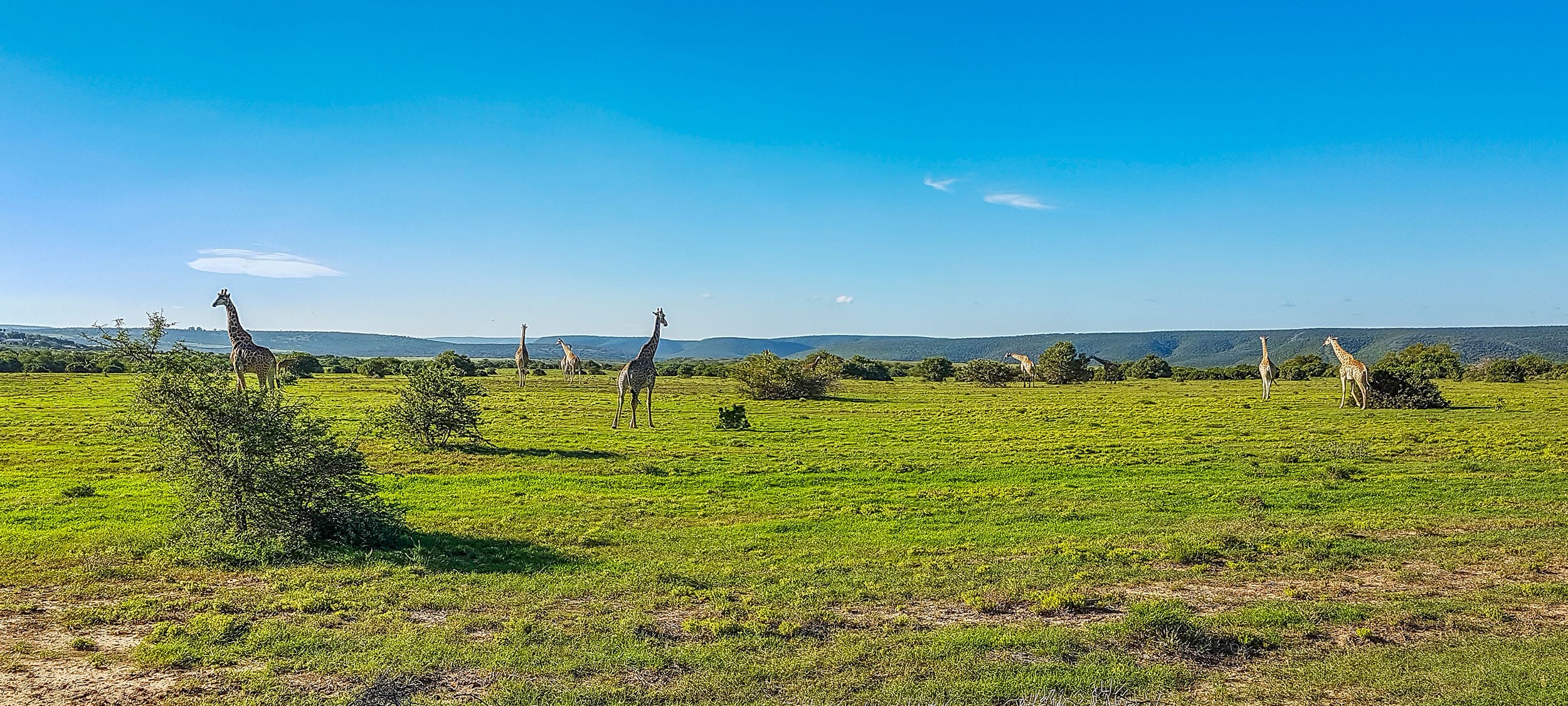 Shamwari Game Reserve safaris
Where conservation and thrilling wildlife go hand in hand
Overview
Shamwari Game Reserve safaris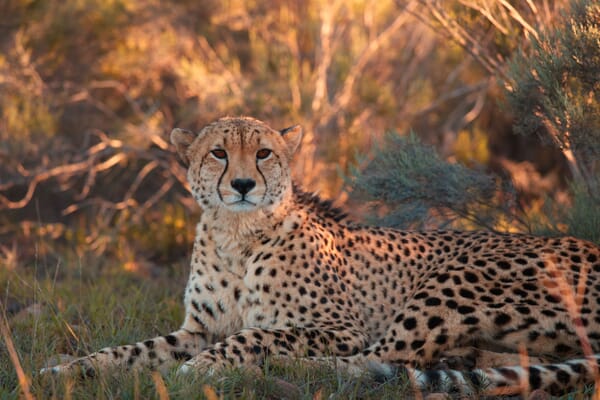 Shamwari Game Reserve sets the bar pretty high.
Where else boasts the Big Five, and malaria-free safaris with a staunch conservation ethic? All played out across the canvas of one of South Africa's most varied and celebrated reserves.
Originally purchased in 1990 as a small farm of 1200 hectares, Shamwari has grown in both size and reputation.
With a blueprint to restore indigenous flora and fauna, the reserve offers a thrilling South Africa family safari which harmoniously complements their conservation effort.
Overview
Shamwari Game Reserve safaris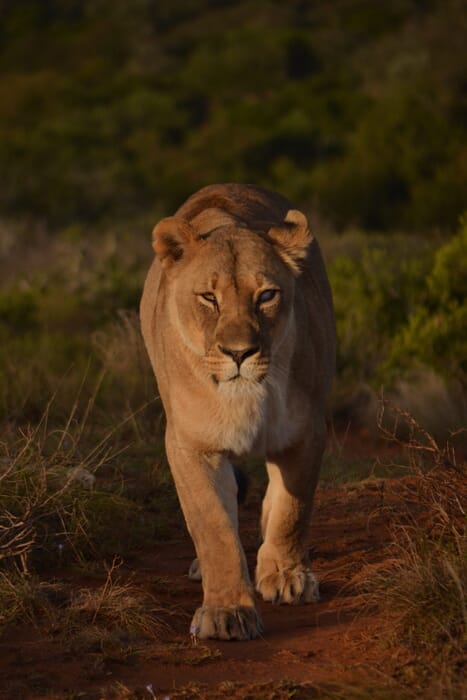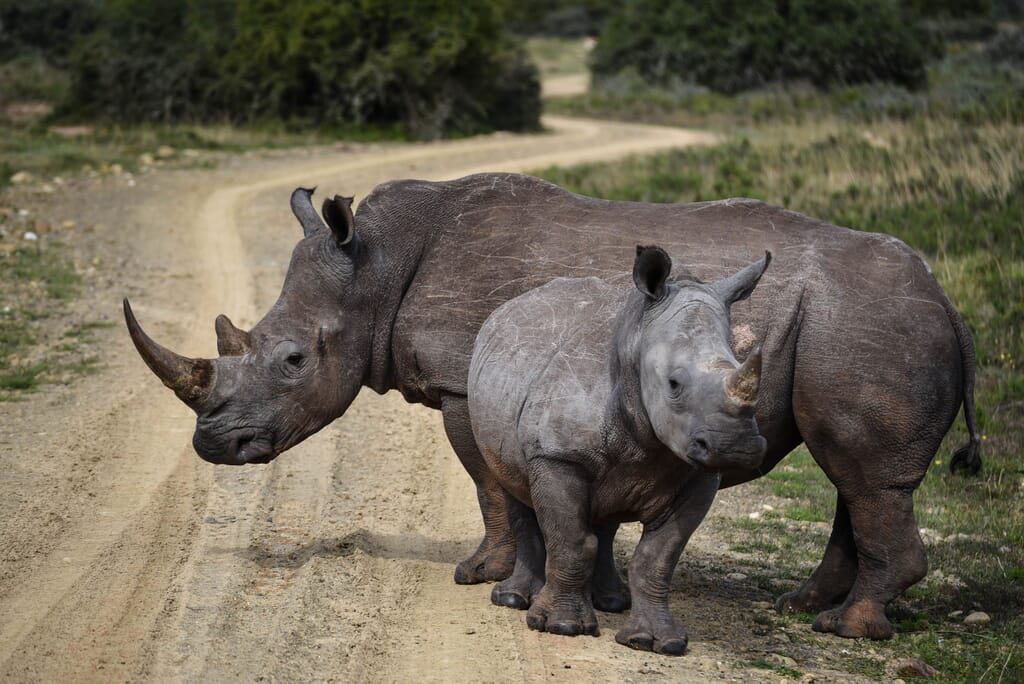 Where is Shamwari Game Reserve?
Shamwari Game Reserve is located less than a 90-minute drive from Port Elizabeth international airport in South Africa's Eastern Cape region.
Shamwari's diverse habitats comprise five of South Africa's eight geographical biomes. The dominant landscapes are shrubland and grassland, which typically support Africa's greatest assortment of wildlife.
Wooded slopes and plunging gorges add to the variety, making Shamwari Game Reserve one of South Africa's most scenic.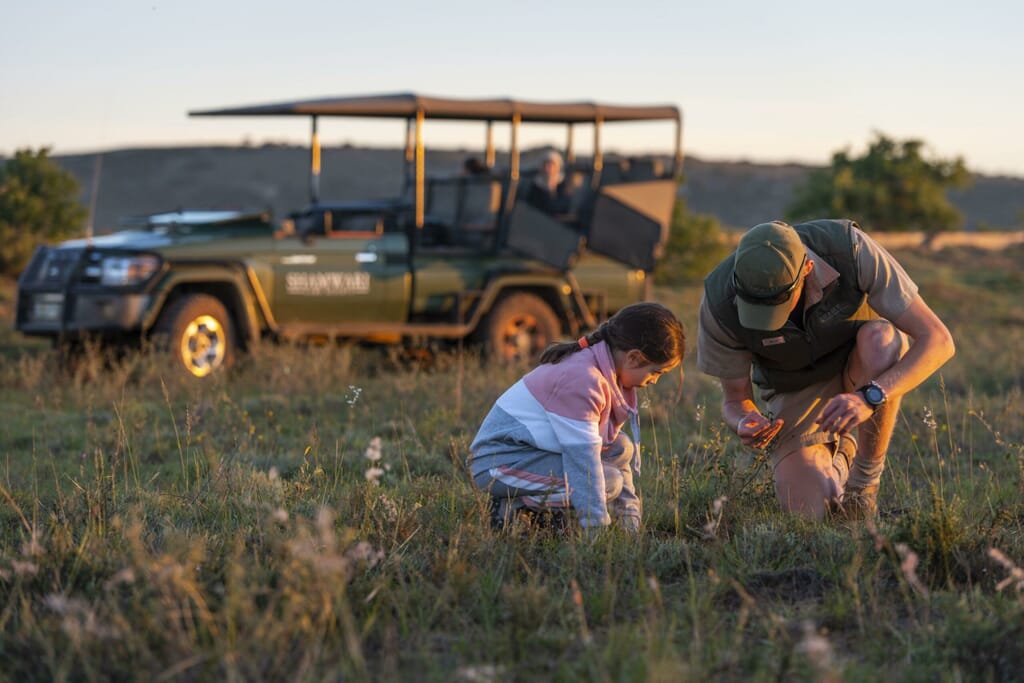 What to do in Shamwari Game Reserve?
Twice daily game drives serve up some of the best wildlife sightings in the Eastern Cape. Once you've ticked off the Big Five, why not test your eyesight and seek out the Little Five?
Leopard tortoise, rhino beetle, ant lion, buffalo weaver and elephant shrew represent an equally impressive haul of sightings. Just on a different scale.
Guided walking safaris (sorry, no kids) and exceptional birding complete the outdoor wilderness agenda. Children won't give two hoots about missing out on the guided walks given what's on offer back at the lodge. An entire adventure centre awaits them with indoor and outdoor activities and a dedicated children's coordinator.
The conservation ethos runs deep at Shamwari and is the reason it first came into being as a safari destination. The reserve hosts both a wildlife rehabilitation centre and big cat sanctuaries. The latter are run in conjunction with the Born Free Foundation and offer refuge to once-captive big cats as well as the opportunity to learn about their plight.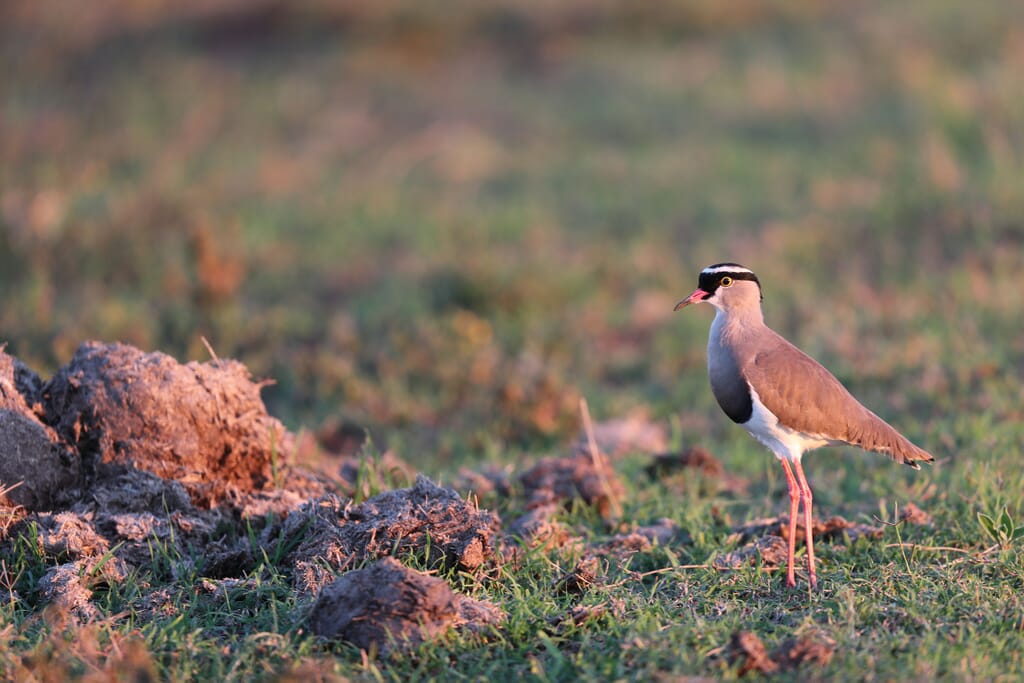 Best time to visit?
Most wildlife on the reserve is resident so when you're there, so are the animals.
If you prefer to avoid the heat then the cooler months range between May and September.
November to March sees the hottest temperatures but is also the best time for bird safaris on the reserve.
Who should visit?
The beauty of Shamwari is that there is something for everyone.
High end lodges satisfy those in search of elegant refinement. At Riverdene Family Safari Lodge, you can switch off in the knowledge that your children are being engaged, educated and enthused. And more than likely, exhausted by the comprehensive programme of activities.
Start planning
Places to stay
Recommended Shamwari Game Reserve accommodation
Places to stay
Recommended Shamwari Game Reserve accommodation
Why travel with Coral Tree?
We are the specialists in luxury Africa family safari holidays
We are Africa experts and also parents. We understand what makes a memorable family adventure.
Our knowledge and connections are unsurpassed
We have been living and working in African tourism for over two decades.
Every journey is tailored with your specific wishes in mind
No off-the-shelf packages or cookie-cutter itineraries. Unique family safaris.
Each trip funds grassroots conservation and girls education projects
You pay no more for the privilege, we support causes close to our hearts.