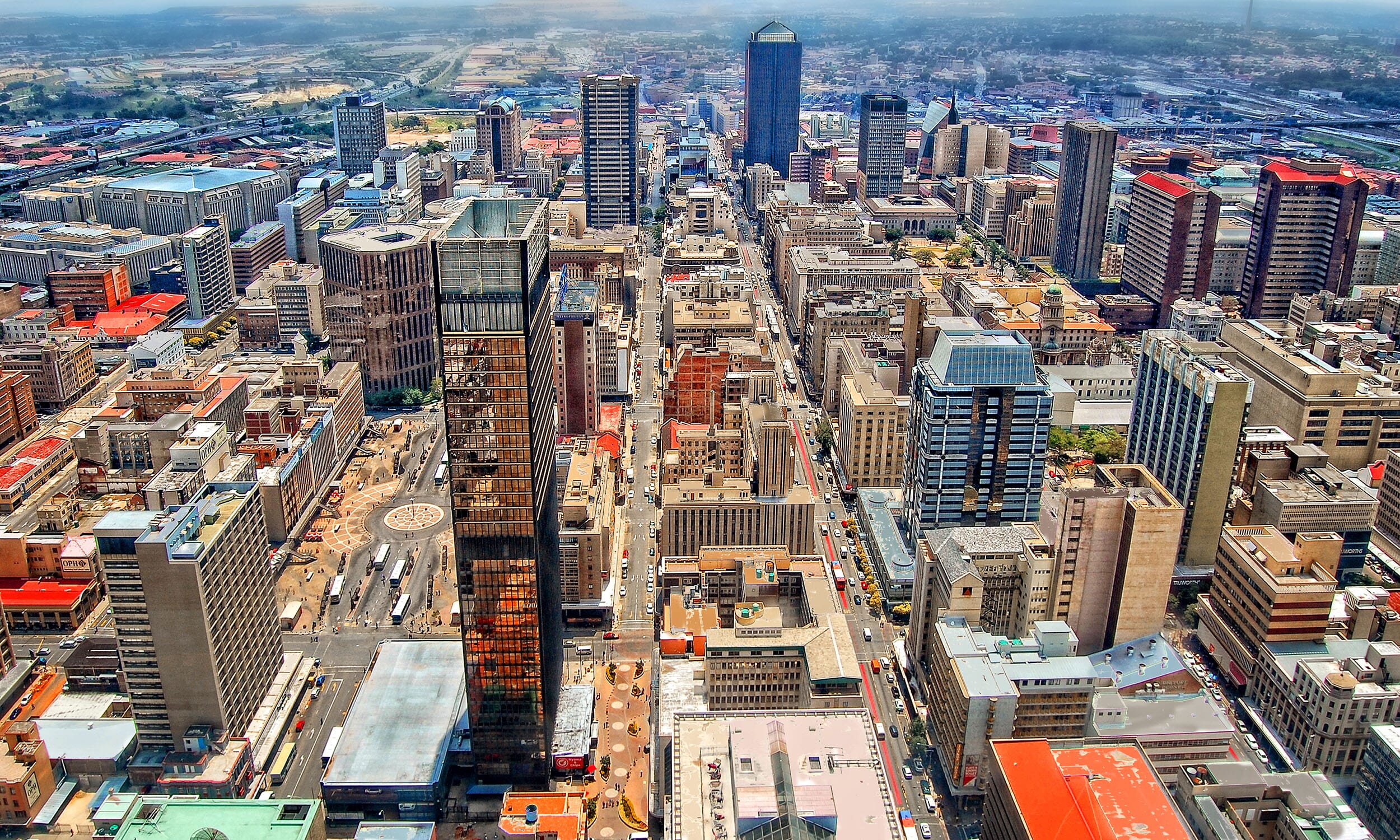 Johannesburg Holidays
South Africa's city of gold is the gateway to 24 carat safaris
Overview
Johannesburg Holidays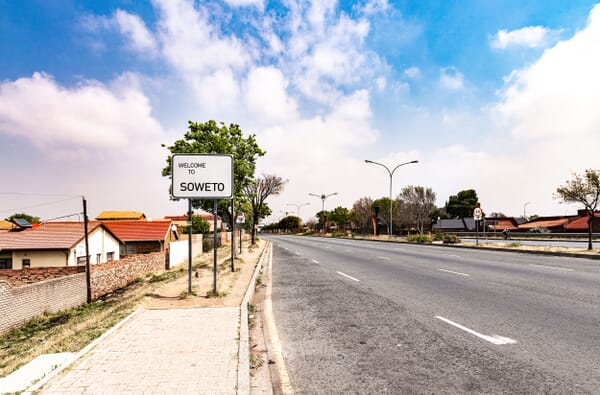 Gauteng is South Africa's smallest province but is home to its largest city, Johannesburg, and to Pretoria, one of the Rainbow Nation's three capital cities.
Johannesburg holidays are often overlooked for a city stay in favour of cosmopolitan, coastal Cape Town.
However, with several fascinating historical museums as well as the endlessly surprising Soweto township, perhaps it's time to look afresh at Johannesburg holidays.
Overview
Johannesburg Holidays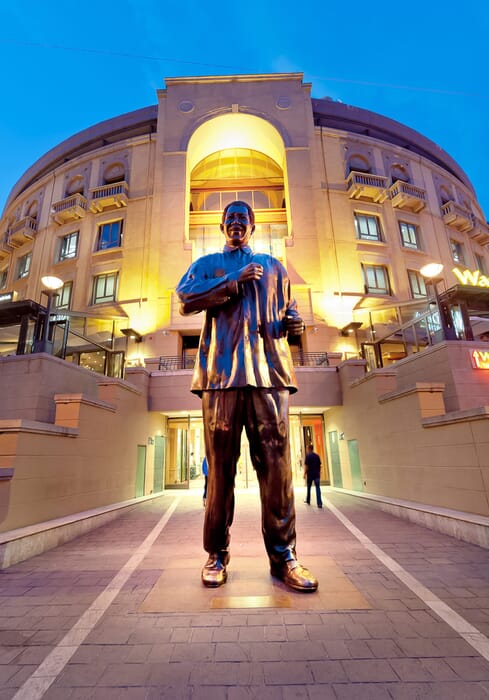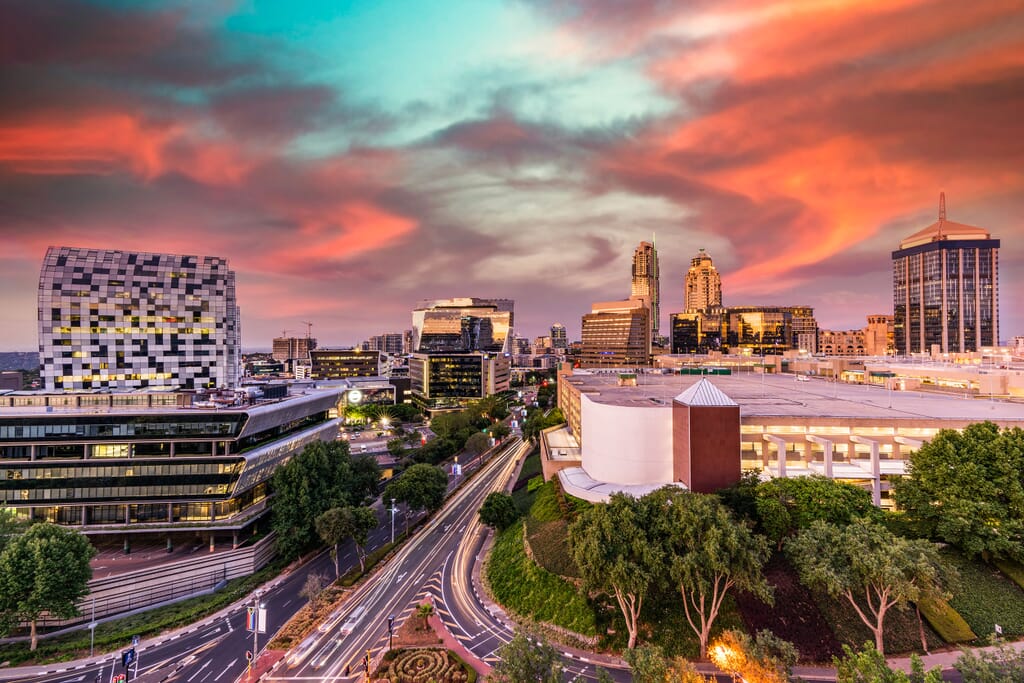 Where is Johannesburg?
Johannesburg, also known as Jo'burg or Jozi to the locals, is in north-eastern South Africa. It was established in the late 19th Century and grew quickly after the discovery of gold in the area.
The city represents Southern Africa's principal air hub linking the rest of the world with all southern African destinations.
Johannesburg is the economic capital of South Africa and is thus well connected to all other regions in the country, making it a popular start or end point for a South Africa family safari holiday.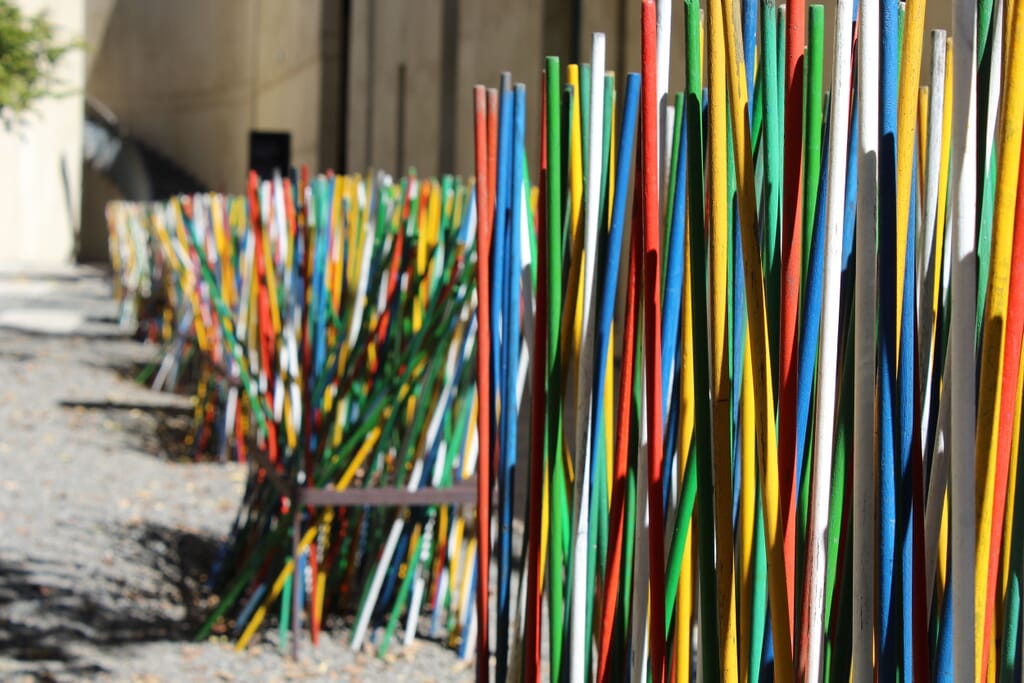 What to do?
Johannesburg holidays will most likely incorporate a visit to two key sites.
The Apartheid Museum offers an informative insight into South Africa's history of racial segregation. It is predominantly a sobering, educational experience, but one that manages to retain an uplifting message.
Soweto township is synonymous with the historical struggle of black South Africans against apartheid. While poverty is still evident in much of the town, in modern Soweto you will experience a vibrant melting pot of cultures and infectious positivity.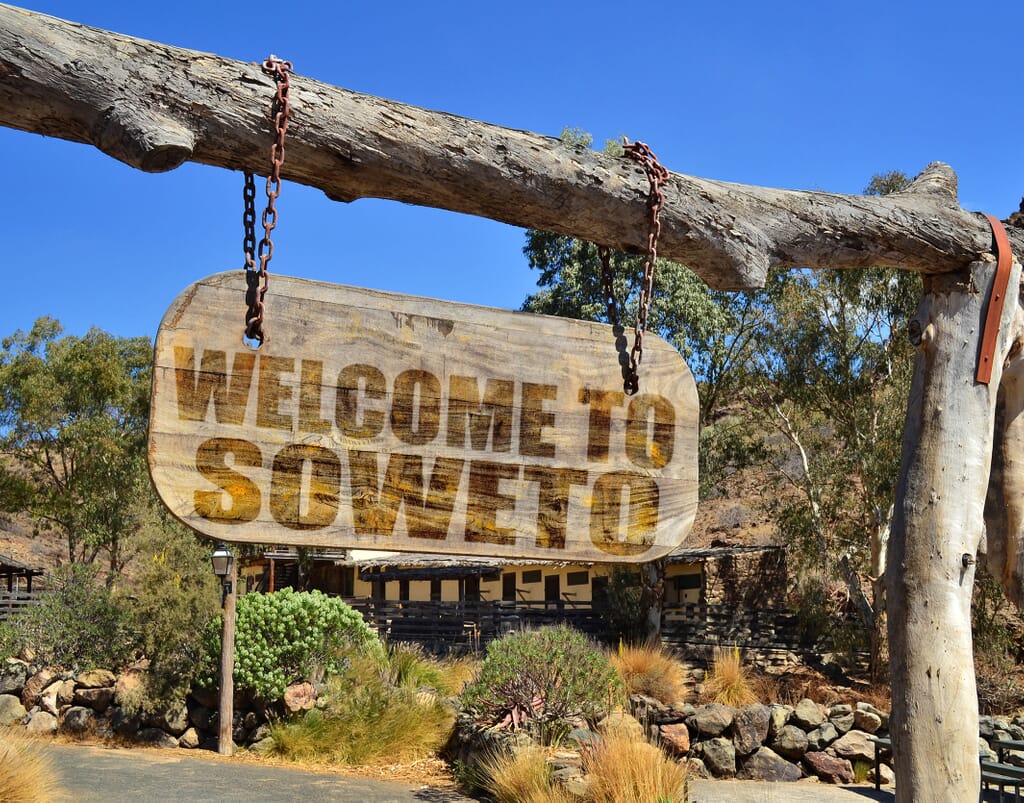 Best time to visit?
Jo'burg has an enviable climate with cool, clear days during the winter months between June and September.
Thanks to its location on a plateau, the hotter summer months between November and March never got too hot or humid.
The in-between months are warm and wind free, making Johannesburg holidays possible year-round.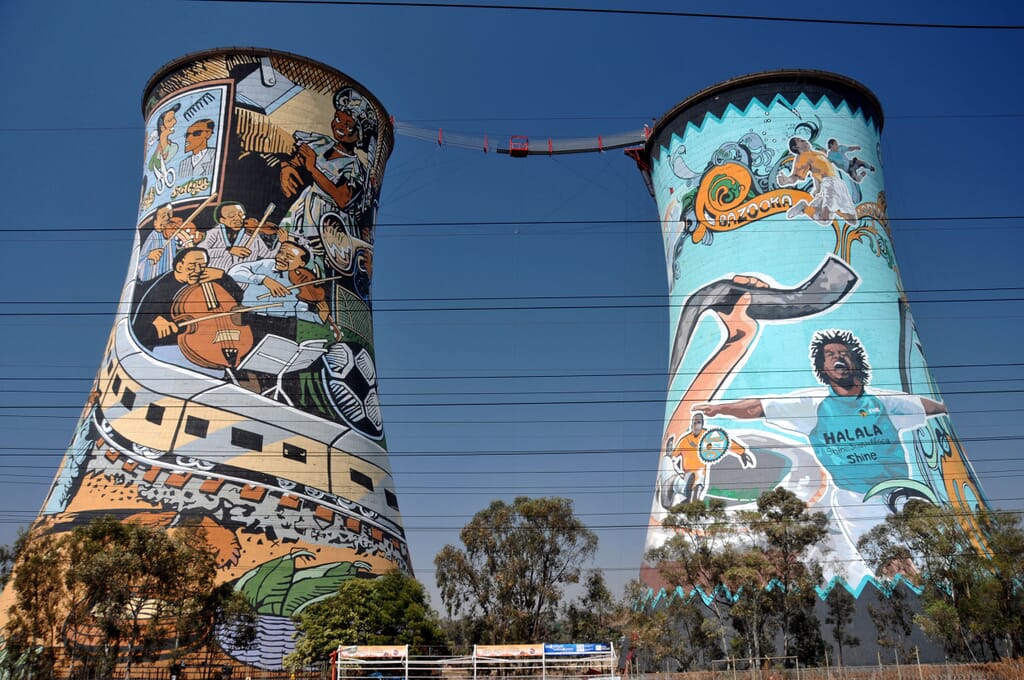 Who should visit?
As the gateway to many South Africa family holidays, Johannesburg understandably offers accommodation to suit guests of all ages.
Understandably museums are not always at the top of children's holiday wish lists. The apartheid museum may perhaps not be interactive enough to engage younger children but it's a worthwhile learning experience for older kids.
Soweto is an eclectic, energising experience for visitors of all ages and shouldn't be missed.
Start planning
Why travel with Coral Tree?
We are the specialists in luxury Africa family safari holidays
We are Africa experts and also parents. We understand what makes a memorable family adventure.
Our knowledge and connections are unsurpassed
We have been living and working in African tourism for over two decades.
Every journey is tailored with your specific wishes in mind
No off-the-shelf packages or cookie-cutter itineraries. Unique family safaris.
Each trip funds grassroots conservation and girls education projects
You pay no more for the privilege, we support causes close to our hearts.