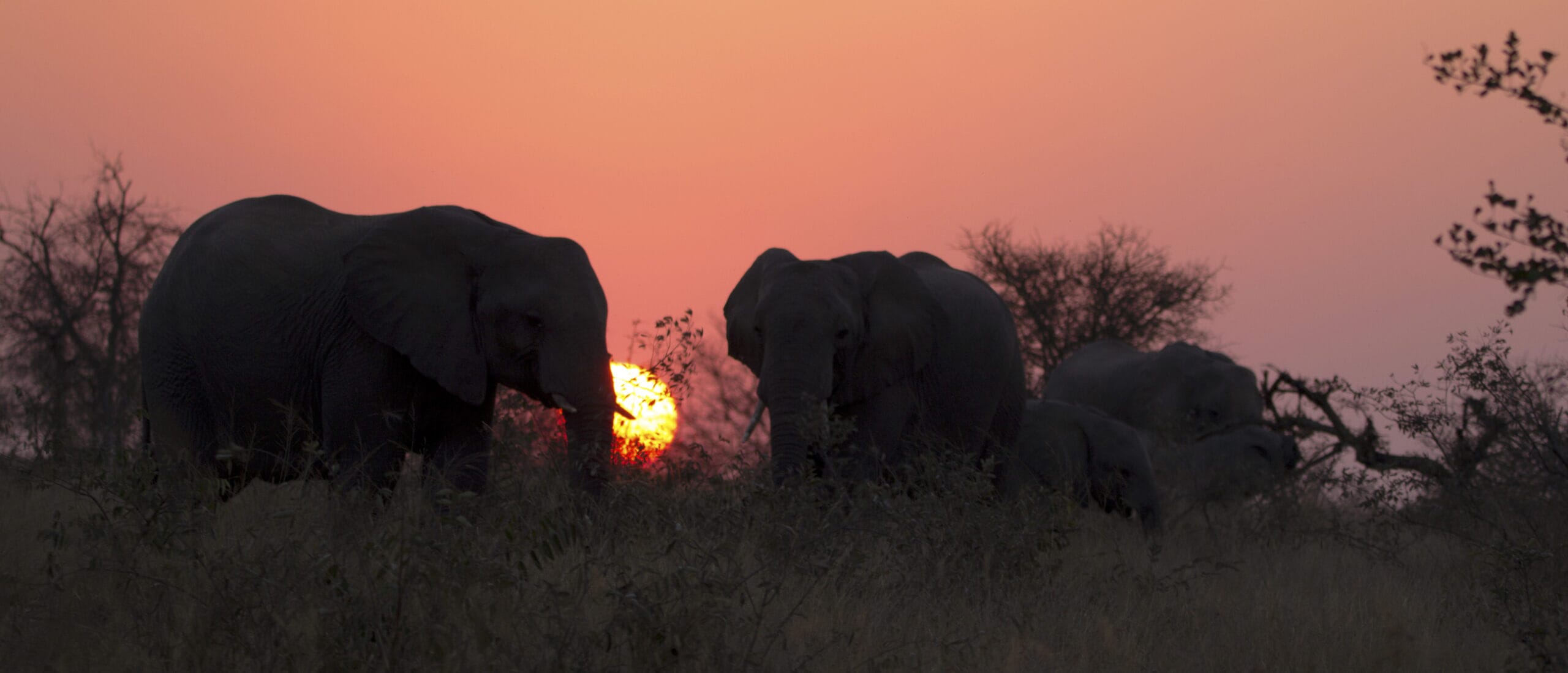 Timbavati Game Reserve safaris
White lions and wilderness walks await
Overview
Timbavati Game Reserve safaris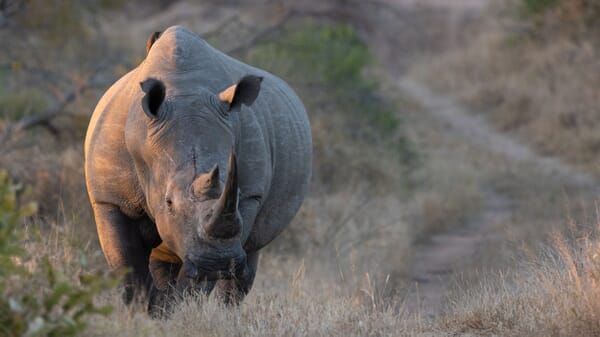 Overview
Timbavati Game Reserve safaris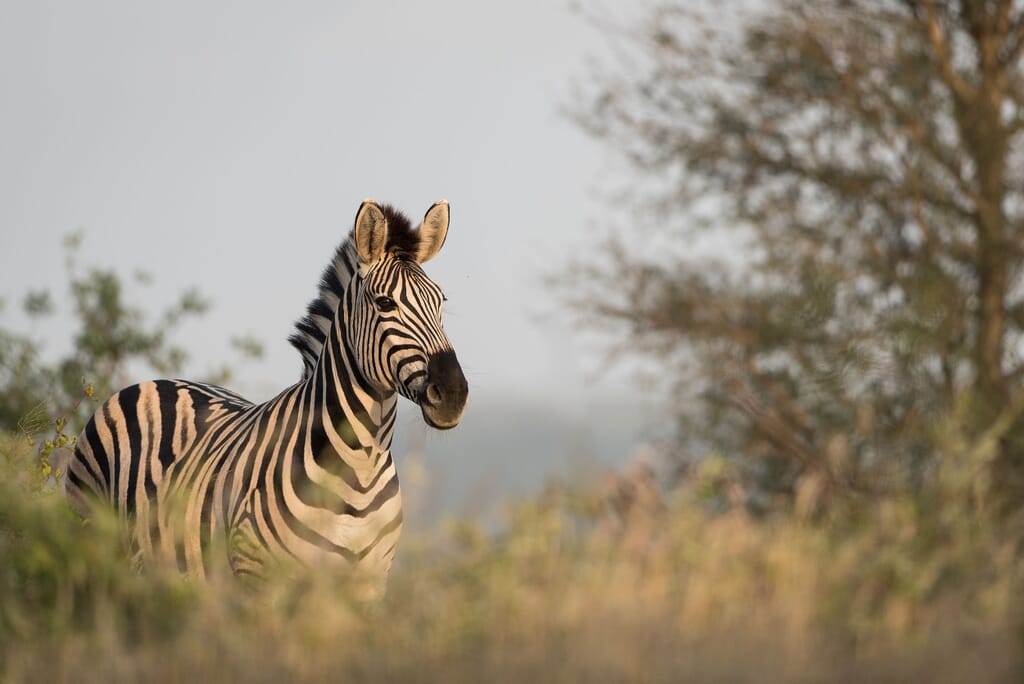 Where is Timbavati Game Reserve?
The Timbavati Game Reserve lies in South Africa's north-eastern Mpumalanga province. Covering 53,000 hectares of private land, the reserve has an invisible border to the east with the Kruger National Park. It also shares its remaining unfenced borders with other game reserves, allowing the free movement of wildlife across the entire area.
The reserve is typically accessed by air. Nearby Hoedspruit airport is served by daily scheduled flights from Johannesburg and Cape Town. Or get a little closer to your final destination with a scheduled light aircraft transfer from Johannesburg.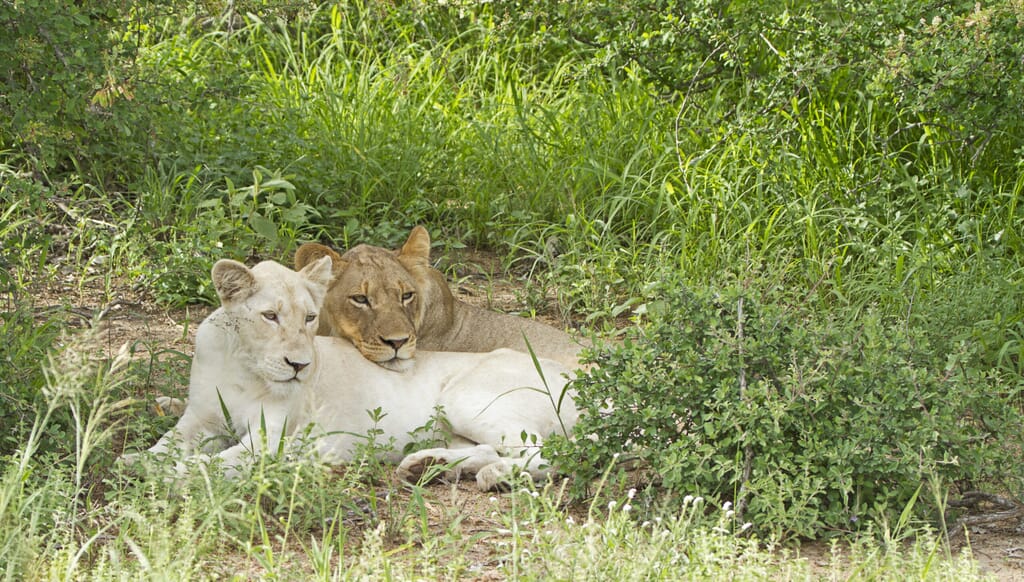 What to do?
Wildlife abounds in the Timbavati Game Reserve. In addition to the classic Big Five experience, so lauded among Africa's lodges, the Timbavati is also home to African wild dog and the rare white lion. Some of the Timbavati's lions have an almost white pelt due to an evolutionary pigmentation condition known as leucism.
Private game reserves regularly offer greater flexibility of activities and this holds true for the Timbavati. You will get your standard morning and afternoon game drives, as you would in the adjacent Kruger National Park. However, night time game drives reveal an otherwise unseen insight into the Bushveld's many nocturnal protagonists.
Guided walks add further colour to the environment, your senses undoubtedly heightened once the perceived sanctuary of the game drive vehicle is removed. Children are generally not permitted on guided bush walks, however, they will get to enjoy their own version. Specially trained coordinators will take them on short walks around the safety of the lodge. The focus may be bug hunting, following animal tracks or that quintessential luxury family safari activity – poo identification!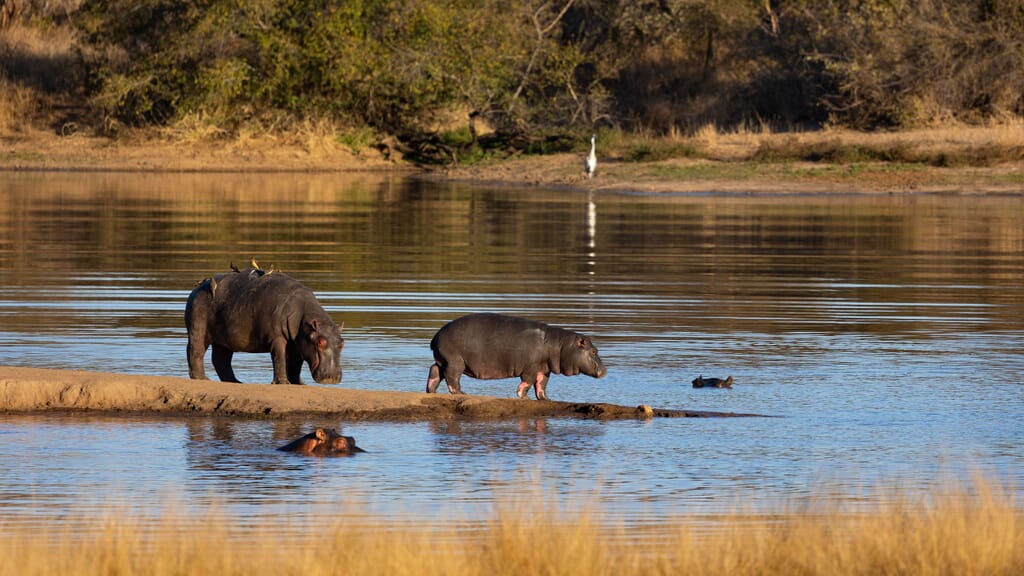 Best time to visit?
Wildlife viewing is considered to be at its best during the drier months from May to October. July and August see the coolest daily temperatures but it still remains pleasantly warm for much of the day.
The heat builds in October before life-giving rains return in November, marking the start of summer. The rains shouldn't put you off, as they are rarely disruptive and the light can be other-worldly at this time. Summer is also the time when many species are hard-wired to give birth, coinciding with the abundance of food.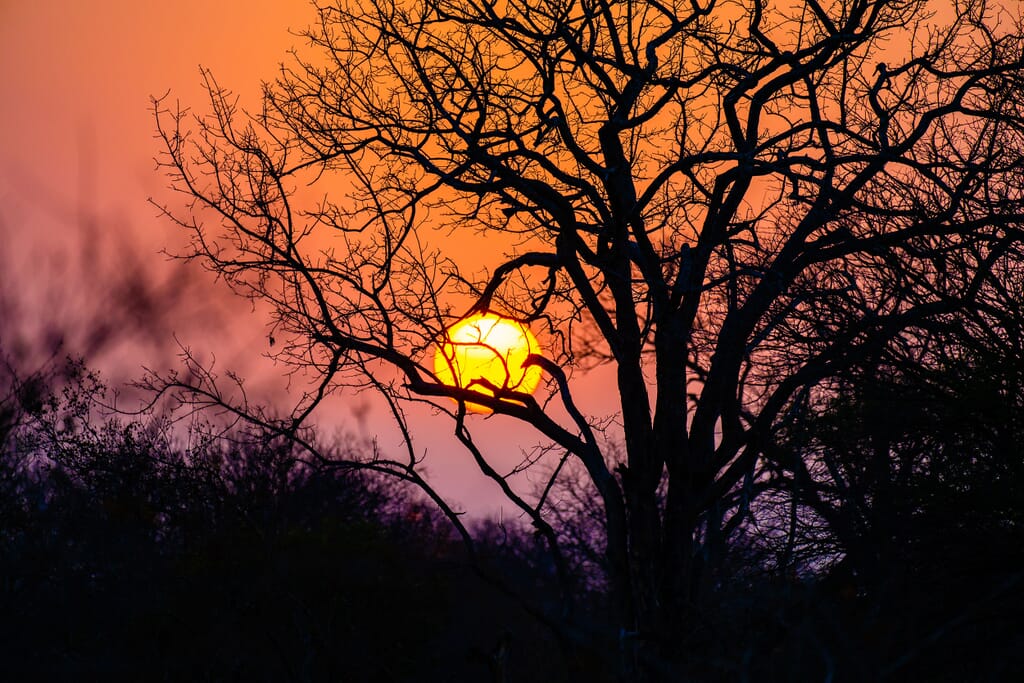 Who should visit?
The Timbavati, like every reserve worth its salt, features a range of accommodation to suit everyone.
Here you can find romantic tented camps, a relative rarity in South Africa. Equally, those in search of a luxury safari experiences won't be disappointed.
It's worth noting that many of the properties in Timbavati have age limits, so those with young children may be better looking at the malaria-free safari reserves of Madikwe, Shamwari, or Kwandwe.
Start planning
Why travel with Coral Tree?
We are the specialists in luxury Africa family safari holidays
We are Africa experts and also parents. We understand what makes a memorable family adventure.
Our knowledge and connections are unsurpassed
We have been living and working in African tourism for over two decades.
Every journey is tailored with your specific wishes in mind
No off-the-shelf packages or cookie-cutter itineraries. Unique family safaris.
Each trip funds grassroots conservation and girls education projects
You pay no more for the privilege, we support causes close to our hearts.