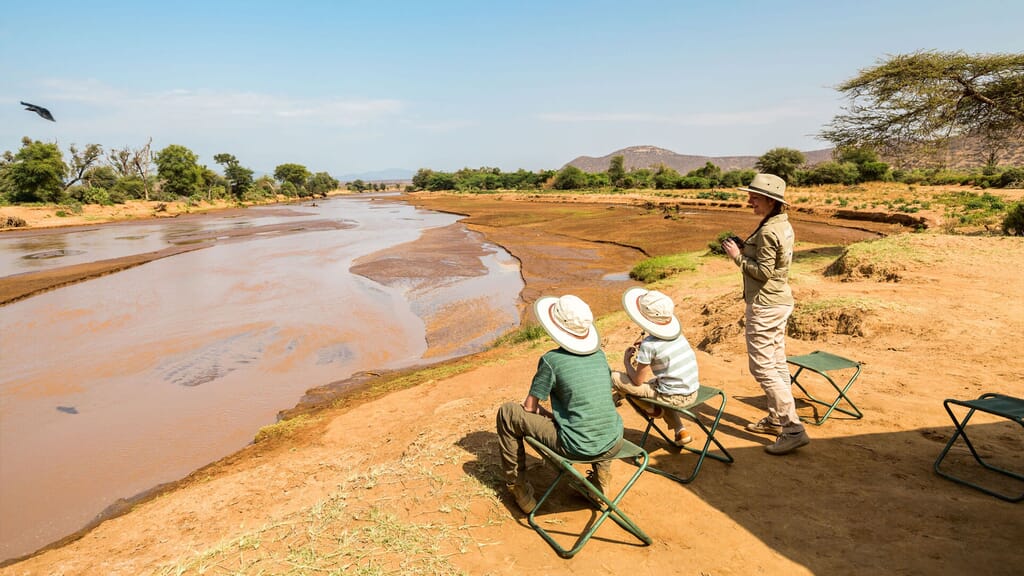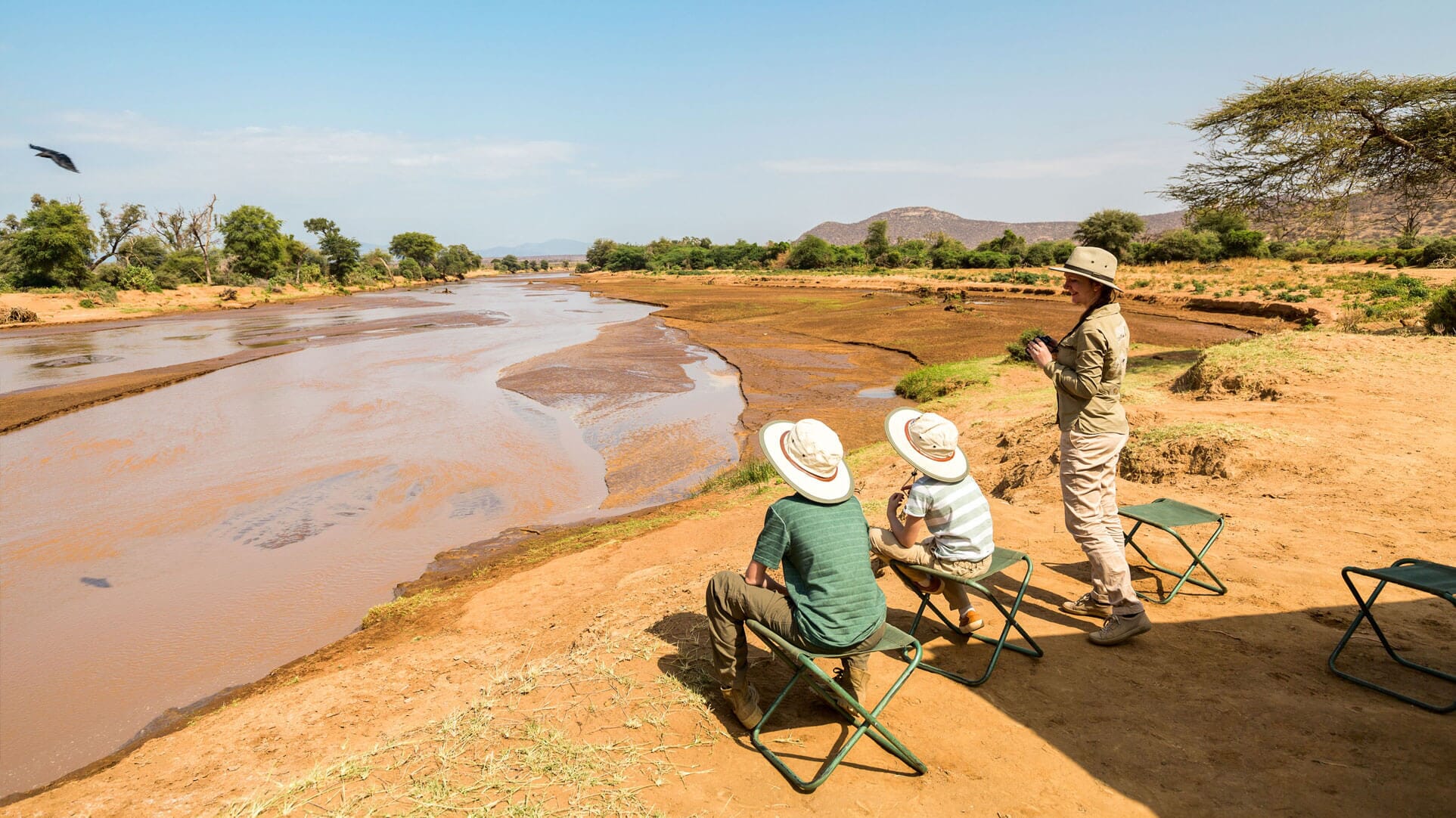 Are African Safaris Worth it? 5 Reasons To Consider it
A luxury African safari will delight the whole family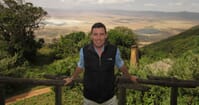 Mike
Should I go on an African safari? Many people ask themselves this question. African safaris for families are increasingly popular for those seeking authentic travel experiences.
A luxury African safari, quite simply, has everything you could want from a unique family escape.
5 great reasons to go on a safari
Here at Coral Tree, we are specialists in African safaris; below we list our top 5 reasons why a luxury family safari makes for an unforgettable journey.
1. The Greatest Wildlife on the Planet
It's no secret that Africa offers some of the most fascinating wildlife experiences found anywhere in the world.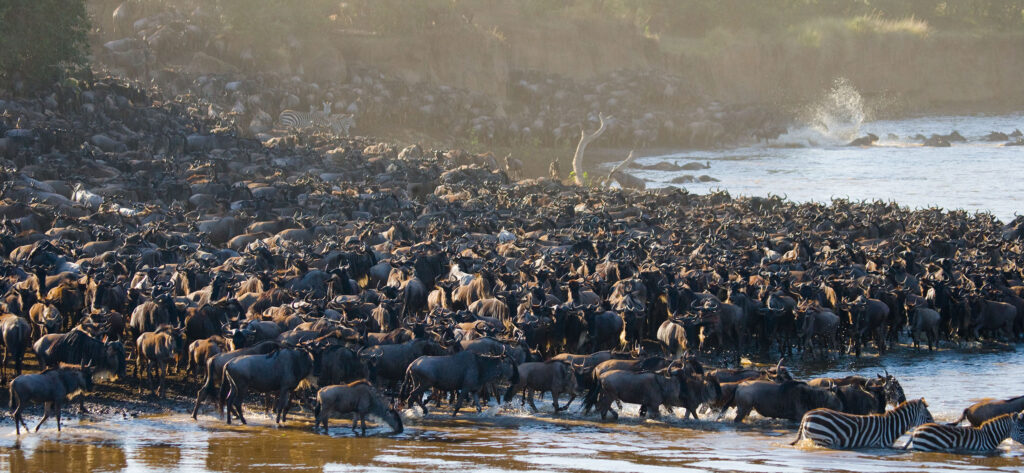 Our favourites include:
The beauty of African safari  for families is that stunning wildlife adventures can be found wherever you go. Some of our most memorable wildlife encounters have been in more off the beaten track locations, such as the lesser-known parks of Southern Tanzania, or the remote wilderness of Northern Kenya.
Futhermore, what really sets a wildlife experience apart is the standard of guiding. African safari guides are amongst the best in the world: expert at bringing to life the natural surroundings and enchanting their guests with tales of the bush.
2. Experiences only Africa can offer
What else makes Africa the number one choice for a family adventure holiday? The unique experiences that can't be found anywhere else.
Africa is a melting pot of diverse cultures and history. Tanzania alone has more than 120 tribes, each with their own language and traditions. This diversity ensures that each luxury African safari is different, as are the people you'll meet and the experiences you enjoy.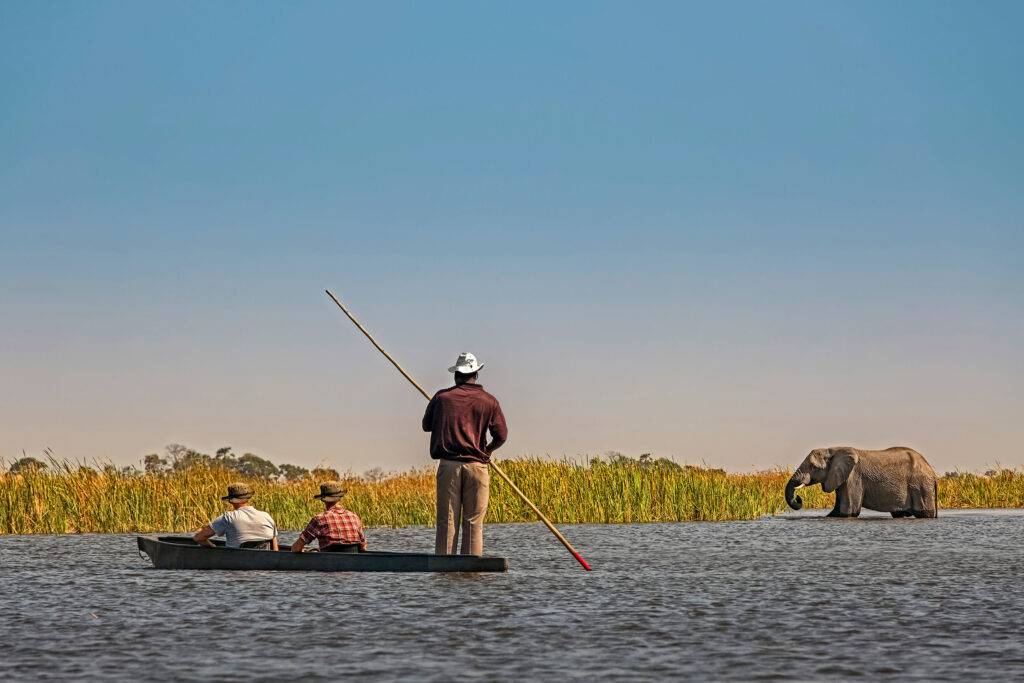 Furthermore, the activities available on African safari for families go far beyond traditional game drives in a safari vehicle. Where else can you enjoy the following:
Kenya is one of our favourite countries for unique experiences on a family safari holiday; the range of activities and topography is tough to top.
3. Diverse landscapes and locations
The African continent is home to some of the most beautiful and challenging environments on earth. It was here that our earliest ancestors first left the equatorial forests of the Rift Valley and migrated across the globe.
Today, African safari for families can include the acacia-dotted savannahs of East Africa, the miombo woodlands and flood plains of Southern Africa, the city bowl of Cape Town, and the impossibly-white sandy beaches of the Indian Ocean.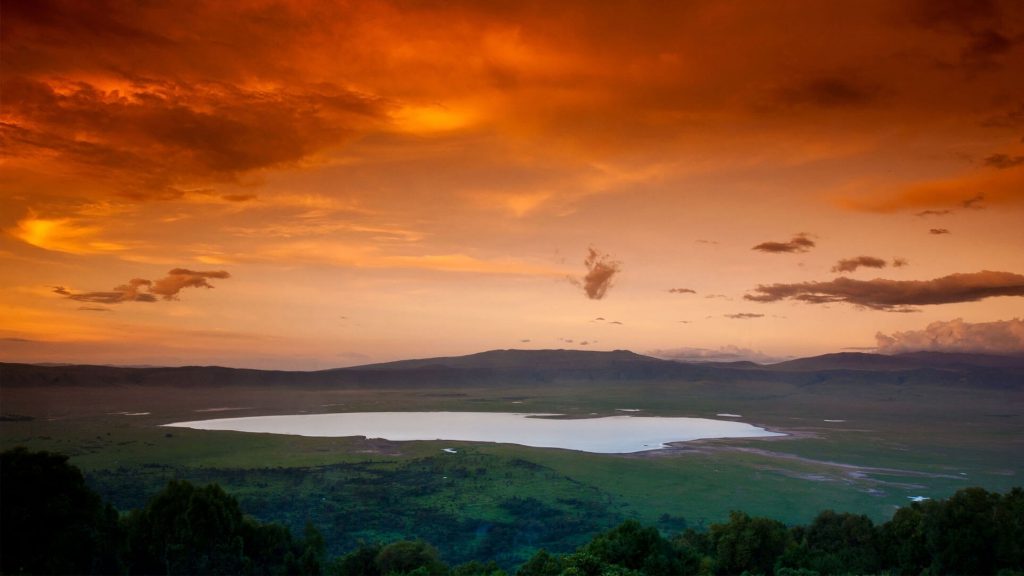 Our favourite locations for a unique experience include:
Malaria-free game viewing in Madike Game Reserve, a delightful feature of a South Africa family holiday,
Ngorongoro Crater – the world's largest intact caldera, home to a bounty of African wildlife,
The spice islands of Zanzibar: home to spectacular beaches and fascinating history,
Samburu – northern Kenya's remote wilds, where you'll find distinct species and views that go on forever,
Bwindi Impenetrable Forest – perhaps the most evocatively named park in Africa, and home to the mountain gorillas,
The private islands of the Seychelles archipelago,
Botswana's Okavango Delta – a vast, inland basin, flooded each year by seasonal rainfall.
4. Marvellous accommodation
OK, if you've got this far and you can't wait to experience all Africa has to offer, you may be thinking about where you're going to sleep? Well, the good news is that African safari for families can feature some of the most amazing examples of accommodation available anywhere.
With world-leading designers plying their trade across the continent, and a commitment to sustainable construction prevalent, the range of striking places to stay is quite remarkable.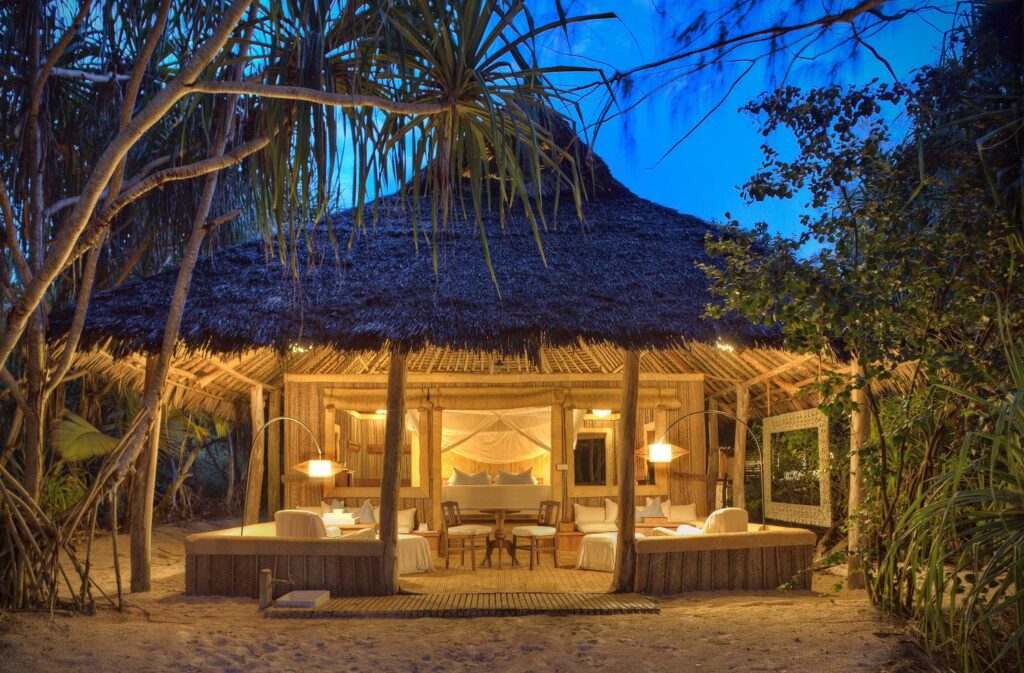 Which of these would wow you and your family?
Africa has accommodation options to suit all budgets and tastes. Whether you're looking for a luxury African safari or you're searching for the best value options, Africa has something for you.
5. Not all classrooms have walls
As family safari specialists, we believe firmly in the transformative and educational nature of travel.
In this age of hyper-connectivity and screen time, there can be no greater luxury than spending quality time as a family in the wilderness.
You may come for the wildlife, the experiences, or the landscape, but we wager it will be the connections you make with your guides, your hosts, and each other that live longest in the memory.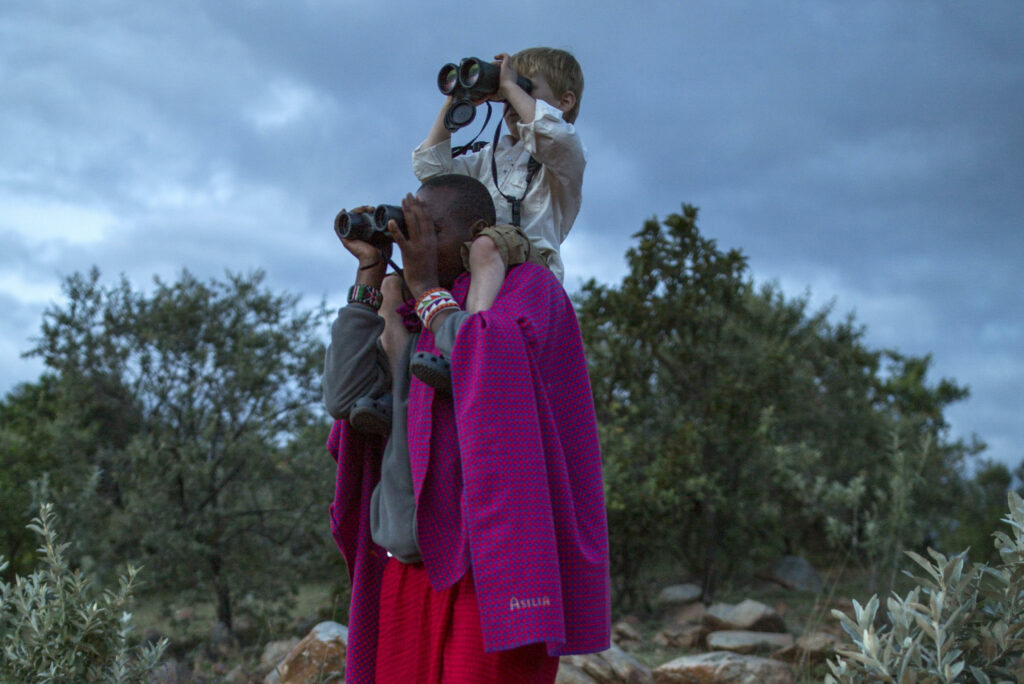 You can also feel good that your family adventure is supporting endangered wildlife and important projects on the ground. All our partners in Africa have been chosen for their commitment to sustainability and every Coral Tree safari directly supports girls education and elephant conservation.
Furthermore, everyone in the family is sure to learn something new, whether that be about animal behaviour, ancient cultures, or bush skills. You'll be sure to return home absolutely enriched by the entire experience.
After all, not all classrooms have walls…
Request a free consultation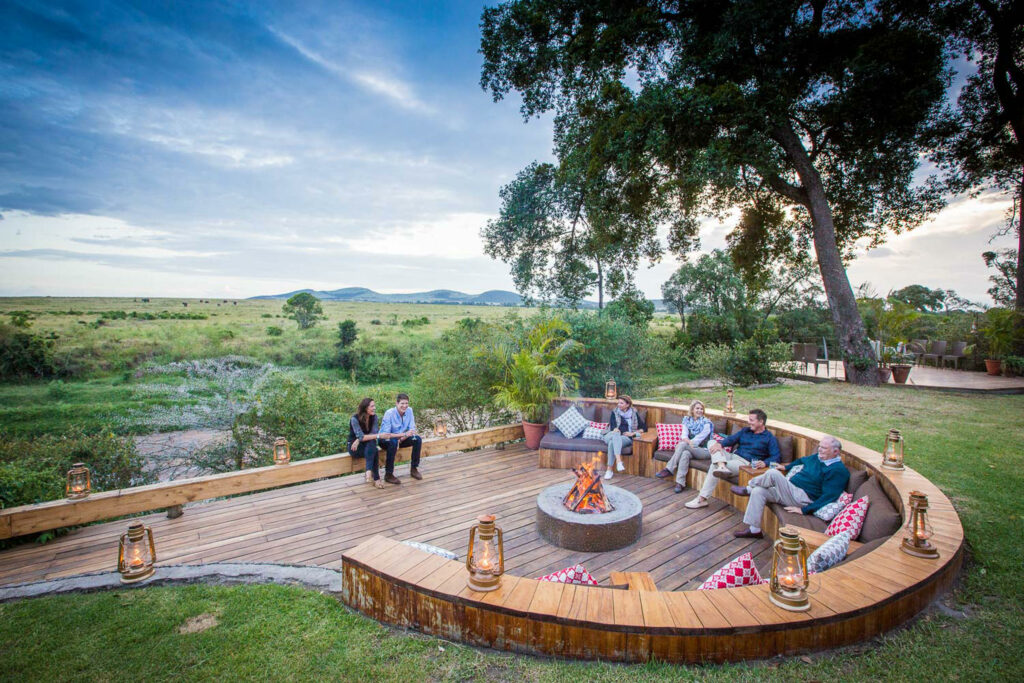 Some images used in this blog are the property of our partners. Please contact us for more details.
Tales from the Coral Tree
Our expert knowledge makes it possible.