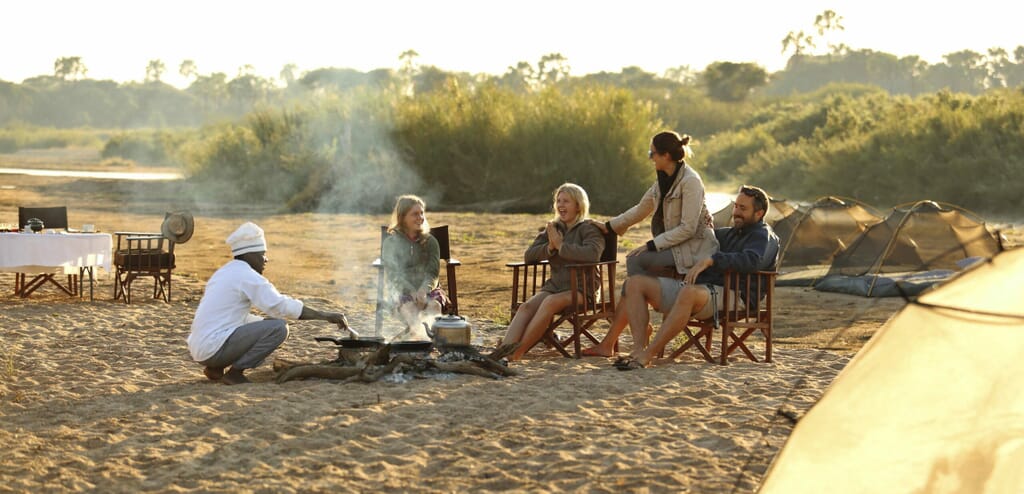 African family safari holidays: our comprehensive guide
The Coral Tree Travel guide to African safari holidays for families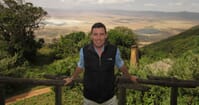 Mike
African family safari holidays – our comprehensive guide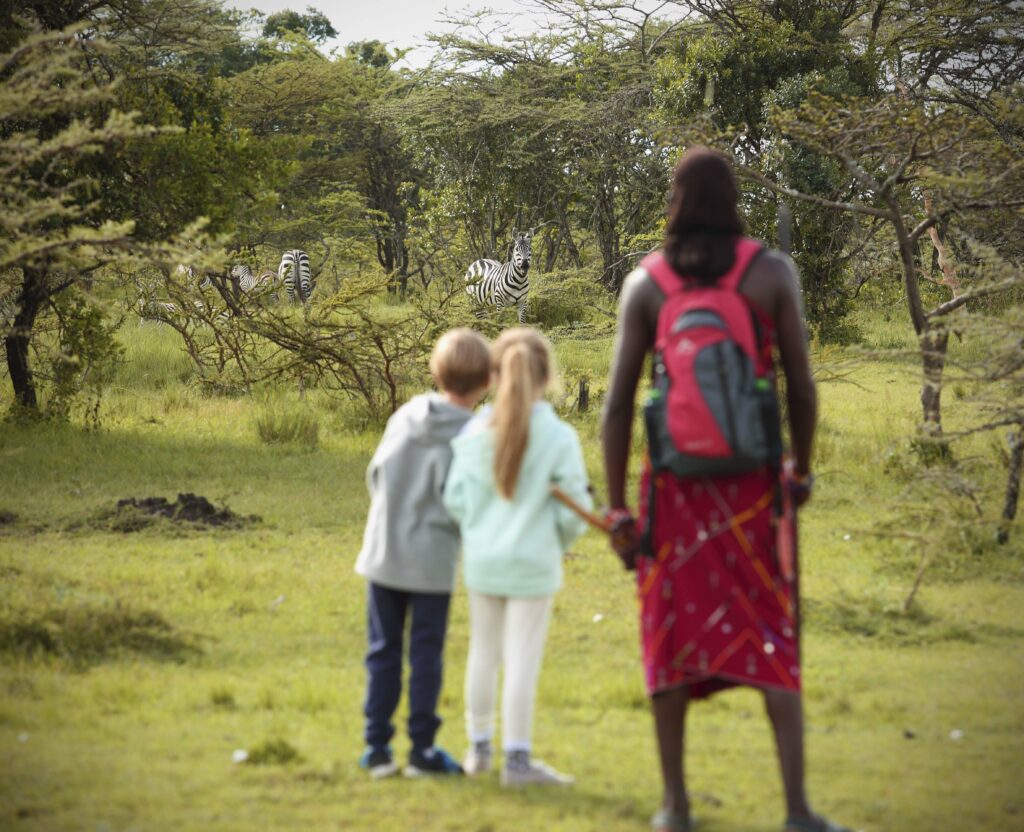 As family safari specialists, we know what makes a truly memorable African family safari adventure. After all, our sole focus is African safari holidays for families.
This beginner's guide explains what we believe is important in planning a luxury family safari holiday, and how best to go about it.
Choose your African family safari destination
When most people start planning their first family safari holiday, they usually know they want to go to Africa, but not necessarily where on this vast continent.
Often, the best destination for a family safari will depend on the age and size of your family, as well as your interests.
Below, we summarise our favourite destinations for different ages of children:
Best for under 12s
South Africa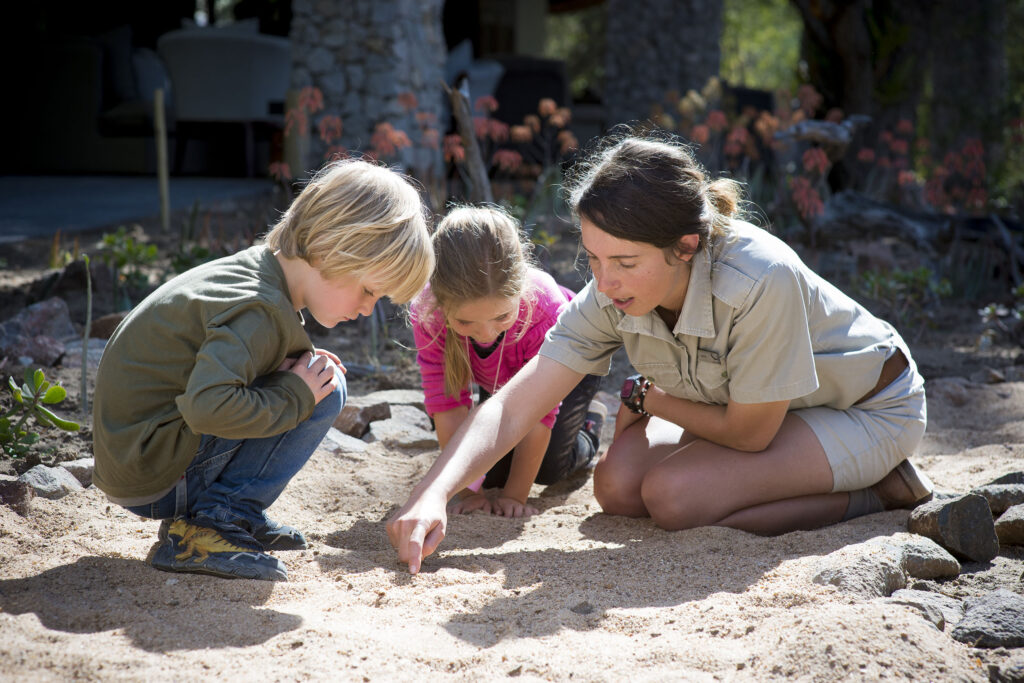 South Africa family holidays are absolutely incredible. The ease of combining malaria-free, Big Five safaris, with the inimitable cityscape of Cape Town and the breathtaking scenery of the Cape Winelands is second to none.
South Africa is also the most developed country in sub-Saharan Africa and is well set up for family travel. It is one of the few African family safari destinations where self-drive holidays are possible. Heading out along the spectacular scenery of the Garden Route makes for the ultimate family road trip.
Kenya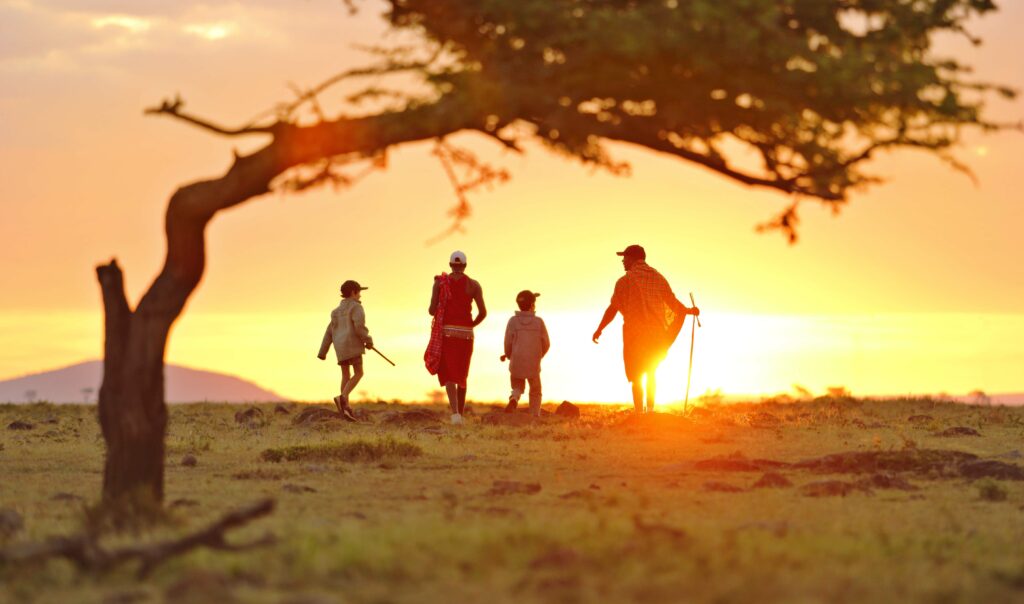 For families with under 12s willing to try something a little different and seek authentic family adventure, we love nothing more than the awe-inspiring wilderness and jaw-dropping wildlife spectacles of East Africa, particularly Kenya.
Kenya family safari holidays often include (in our humble opinion) the greatest wildlife destination on the planet. Namely, the greater Masai Mara ecosytem, which along with the Serengeti in Tanzania forms 40,000 square kliometres of protected land. Nowhere else on earth offers the chance to view big game wildlife in such large numbers.
Head off the beaten track and you'll find fascinating cultures, unique wildlife and wide open spaces in the Samburu lands of the north. Or for a more relaxed pace, explore the Rift Valley Lakes with a boat safari.
Whilst Kenya is not as developed as South Africa, it is a country very much on the up and easily accessible from UK, Europe and USA. It also has a huge array of family friendly accommodation options, with a Kenya family safari to suit everyone. We have been travelling to Kenya with our own young family for years and always have a wonderful time.
Best for teenagers
Tanzania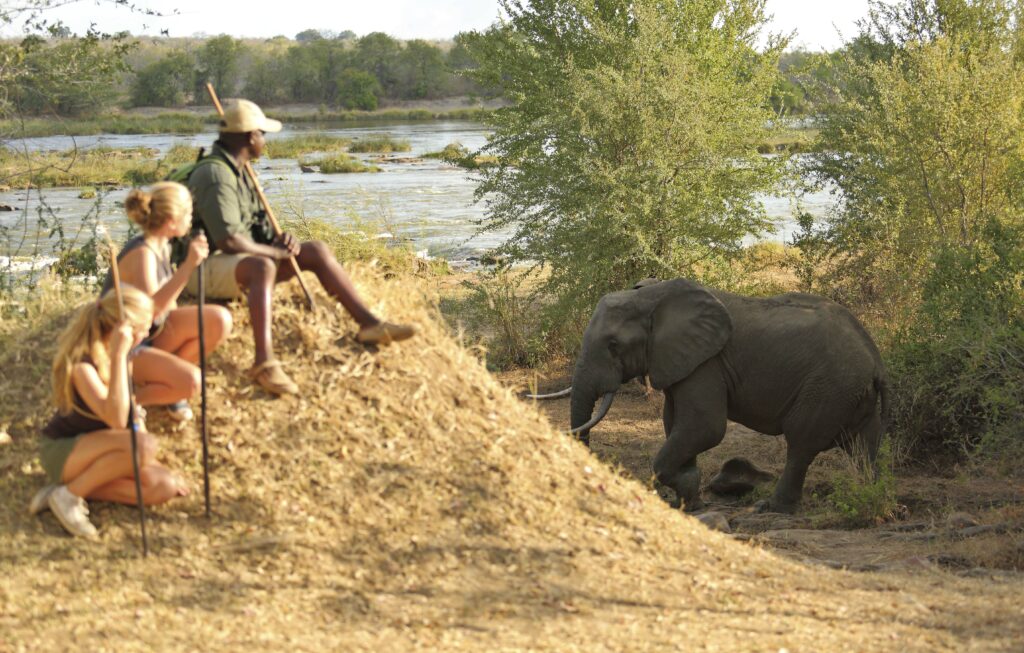 Tanzania luxury safari holidays are our top choice for families with older children and the ultimate bucket list family holiday.
Marvel at the great migration as it winds its way through the Serengeti, or head to the skies in a hot air balloon over the vast plains. Tanzania is a thrilling safari destination and perfectly suited to older children and families with a sense of adventure.
Furthermore, Tanzania is blessed with stunning Indian Ocean coastline and the exotic islands of the Zanzibar archipelago. Teens will thank you for a lie-in at the beach after those early mornings on safari!
Read out beginner's guide to African safari holidays with teenagers for more inspiration.
Choose your African Family Safari must-haves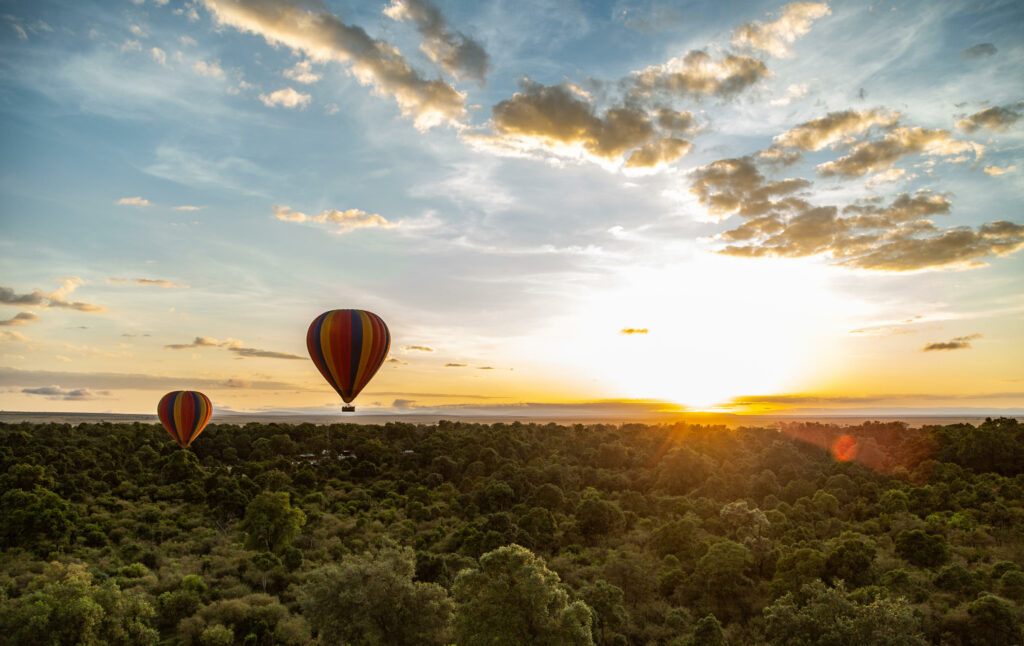 Once you've narrowed down where you'd like to go, it's a good idea to think about what you'd like to do.
Some important questions to consider when planning an African family safari are:
How fast would you like to travel?

Do you want to tick off as many destinations as possible or would you prefer to spend more time getting to know one or two places?
Will you all be happy to fly on small planes?
Are there any wildlife species that you really, really, REALLY want to see?

Often, families have a favourite animal they'd like to observe in the wild (ps. ours is elephant!)
Would you prefer more predictable sightings in smaller areas, or rather explore vast open spaces with the possibility of more suprises?
Outside of the safari, what else would you like to do on your holiday?

Nothing? That's fine! A pure safari holiday is a perfect family escape.
Some time at the beach? Make sure you head to a destination that combines easily with coastal locations or islands
Cities and culture? Choose a destination with excellent transport links and fascinating cultural experiences.
Are there any other considerations to take into account?

Would you be comfortable with everyone taking malaria medication? If not, choose a malaria-free safari destination.
Do you all want to be under one roof, or would older children prefer their own space?
Speak to an African family safari expert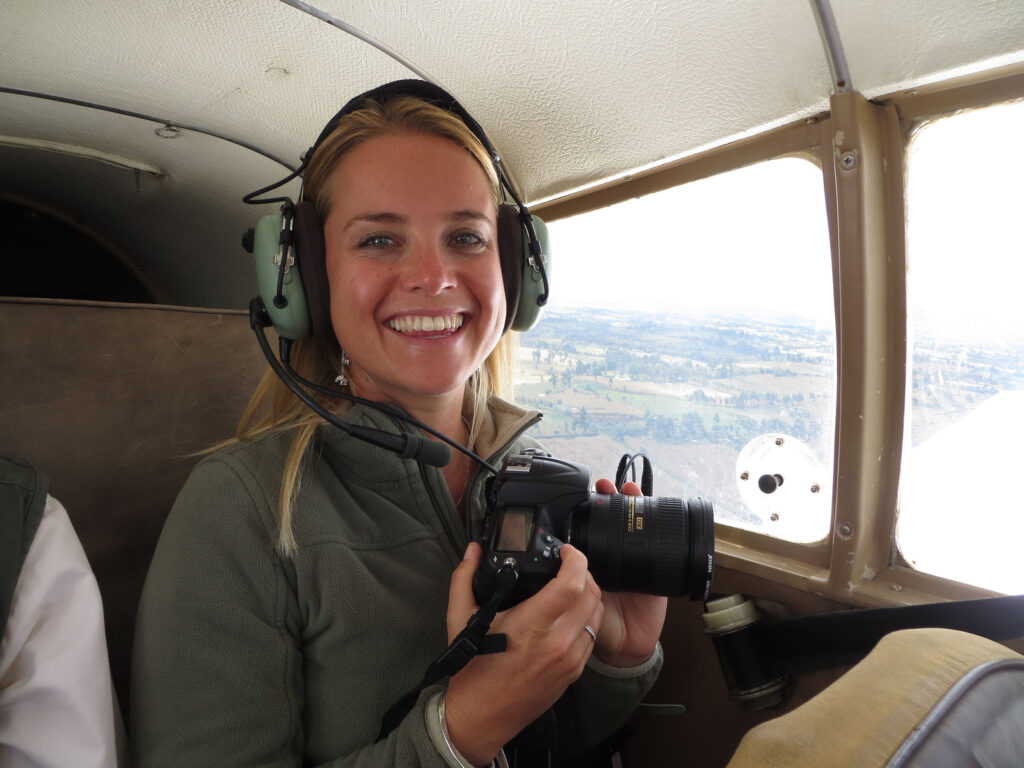 If all those questions have got you in more of a muddle than before you started, then don't worry, help is at hand!
Here at Coral Tree, we specialise in tailor-made African adventures for families of all shapes and sizes. It's what we live and breathe, and it's all we do.
We have lived and worked in the African safari industry for decades, and helped many families plan their dream safari holiday.
We take the time to get to you know you, and your hopes and dreams for a life-changing experience.
Then, we'll design your unique safari and work with you to make sure it's perfect for all the family.
If your dream is to experience the wonders of Africa with your loved ones, then please get in touch.
We'd love to help.
Request a free consultation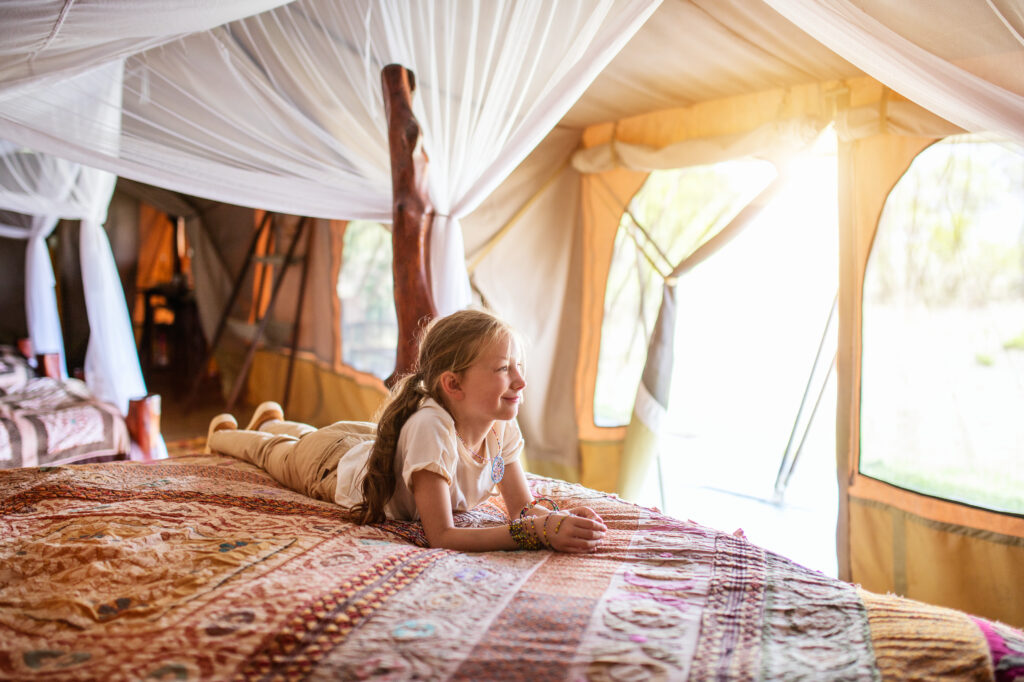 Some images used in this blog are the property of our partners. Please contact us for more details.
Tales from the Coral Tree
Our expert knowledge makes it possible.