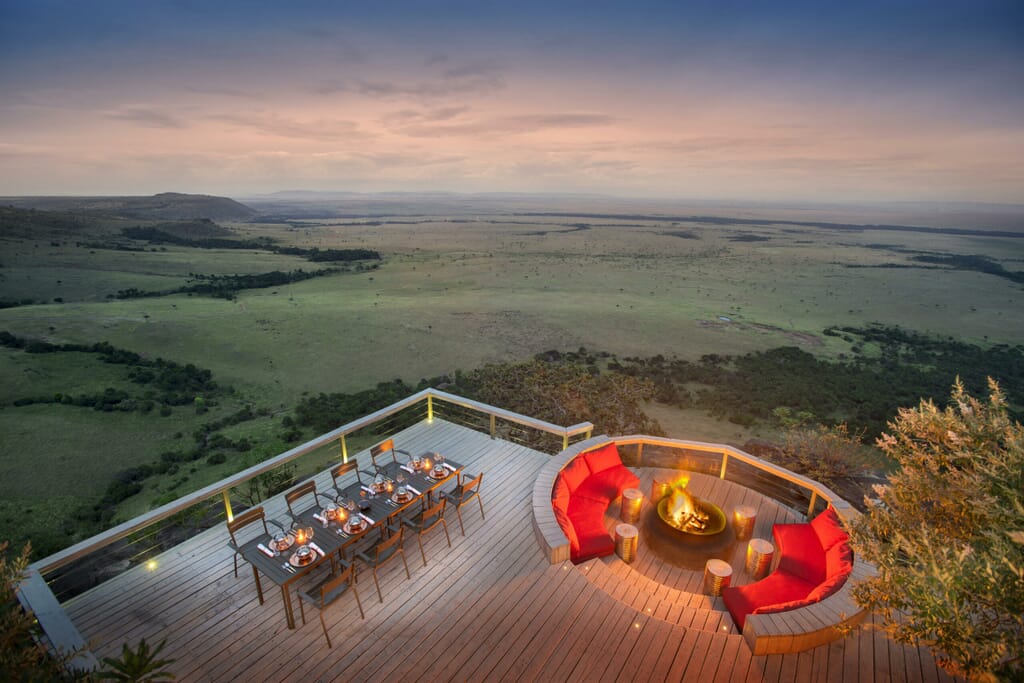 Luxury Kenya safari holidays
Add a touch of class to a Kenya family safari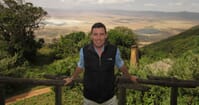 Mike
Luxury Kenya safari holidays
Here at Coral Tree, we pride ourselves on creating luxury family safaris, so there's nothing we love more than adding an extra touch of class to craft luxury Kenya family safari holidays.
There are many ways to make a family safari luxurious, and it doesn't have to mean blowing the budget. Kenya luxury safari resorts come in all shapes and sizes, and by planning the itinerary carefully, at the right time of year, it's easy to create a five star African safari that will dazzle the whole family.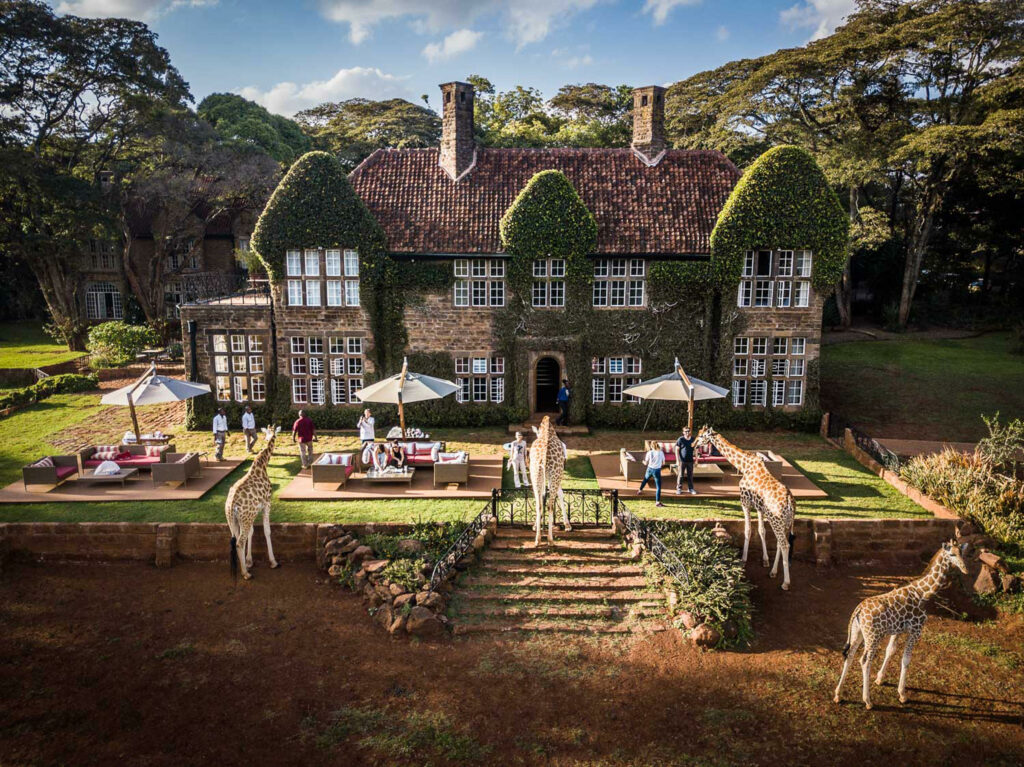 What is 'luxury'?
The word 'luxury' is often over-used and its meaning not always agreed upon. For some, luxury can mean treasured time spent with family in a memorable location. For others, it can be travelling across continents to witness spectacular natural phenomena. Or, it can simply mean being spoiled in marvellous lodgings, whilst dining on the most sumptuous food.
Whatever your definition of luxury, we're confident a Kenya family safari will exceed even the highest of expectations.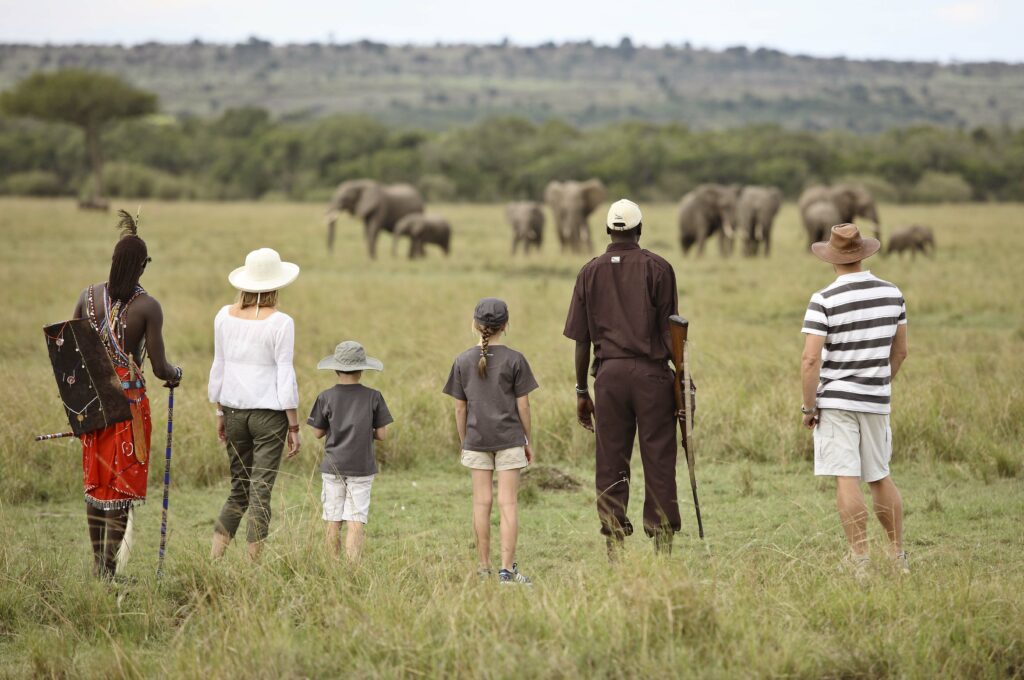 Focus on the detail to make luxury Kenya safari holidays extra special
Beyond the wildlife and the accommodation, it's worth planning the finer details to really deliver on luxury Kenya safari holidays. Often, the best way to make a family safari extra special is to think beyond the obvious.
If you're travelling with children, ensuring you have a private safari vehicle is the perfect way to make everyone feel relaxed. You'll deliver the flexibility that can be so important on a family safari holiday.
If you're not bound by school holidays, find out what times of year offer the best value, whilst still delivering a phenomenal experience. Avoiding the crowds and having the wilderness to yourselves is a taste of real luxury.
Look for unique experiences not found elsewhere. What can be more luxurious than experiencing something unique? Walk with rhinos in Kenya's remote north, soar high above the savannah in a vintage biplane, or take a safari on the back of a camel. Kenya has so many wonderfully special adventures to deliver a 5 star African safari holiday.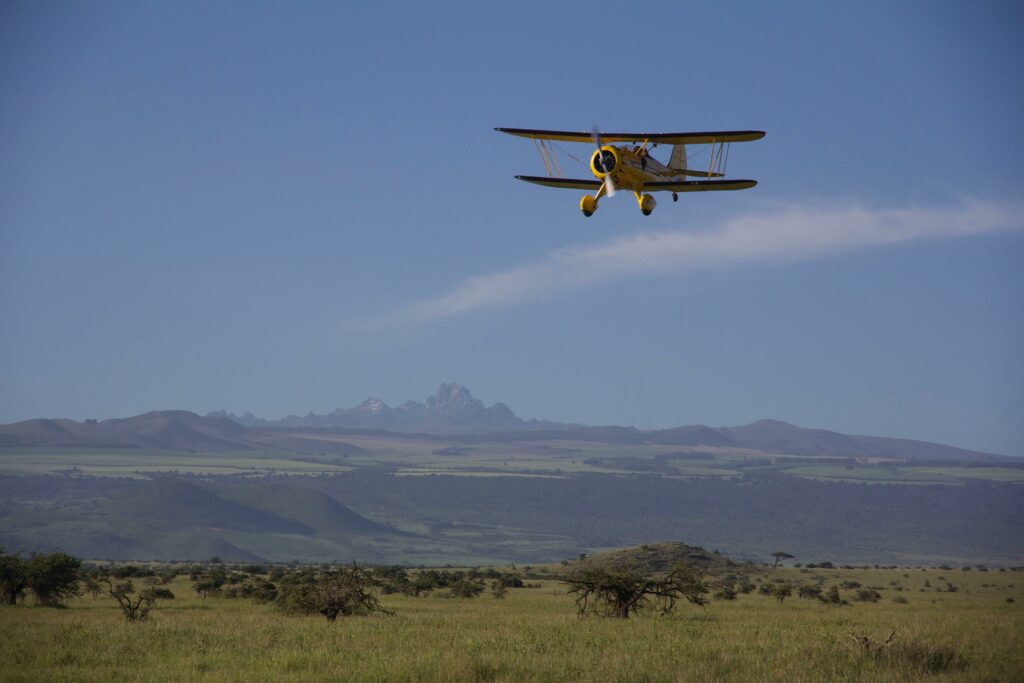 Choose the right lap of luxury for you
When it comes to planning a luxury Kenya safari holiday, the most common questions we're asked are often about the accommodation:
Will it be suitable for the children?
What are the sleeping arrangements?
How are the bathrooms?
How hot/cold will it get?
Will a lion come into my tent/room at night? (spoiler: thankfully, no, it won't.)
These are all valid questions and the reason why people choose to plan their luxury family safari holiday with us, the family safari specialists.
The choices for Kenya luxury safari resorts are varied. Kenya is blessed with some of the best safari lodges for families in Africa. From the world-renowned (and incredibly cool) Giraffe Manor, to a private home in the Mara plains, or a tented camp that has it all; there's something for everyone.
By getting to know you, we can recommend the best accommodation for your safari. We'll make sure it's right for your needs.
After all, we believe there's nothing more luxurious than feeling at home, on holiday.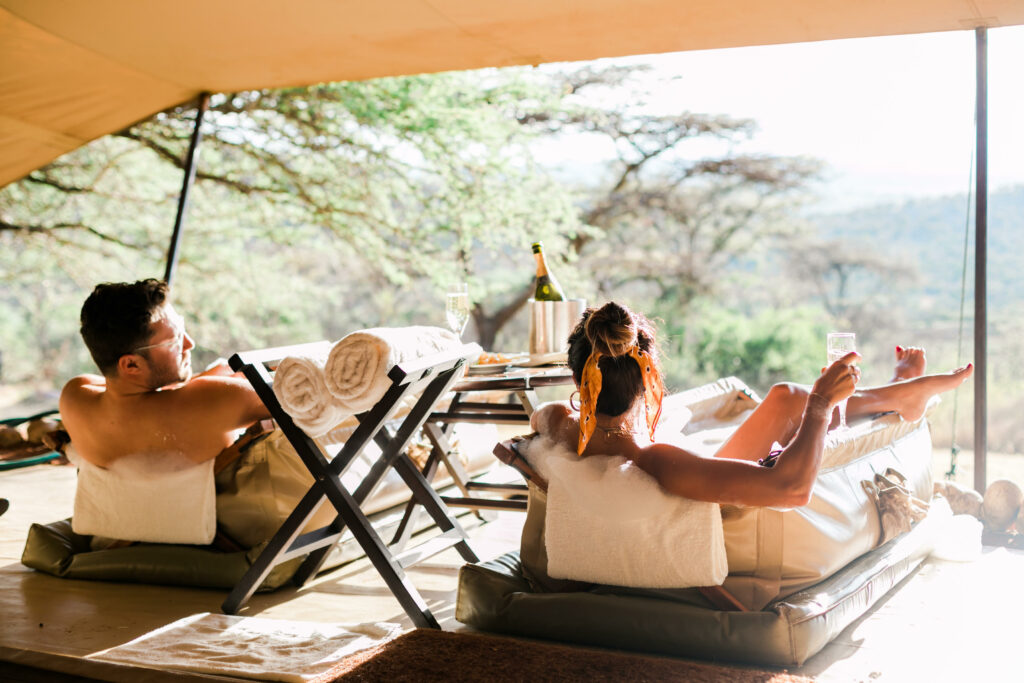 Rest, restore, and recharge
After the wild animals, epic landscapes, and adventure, spending a few days relaxing and reflecting is a must for many families.
Kenya has miles of stunning coastline and is within easy reach of the Zanzibar archipelago. It's even possible to combine a luxury Kenya safari holiday with the Indian Ocean islands of the Seychelles.
The beach destinations of East Africa are home to some truly wonderful hideaways, resorts, and private villas. There is something for everyone's taste, whether looking to explore the underwater world, learn about African history, or simply, relax by an infinity pool.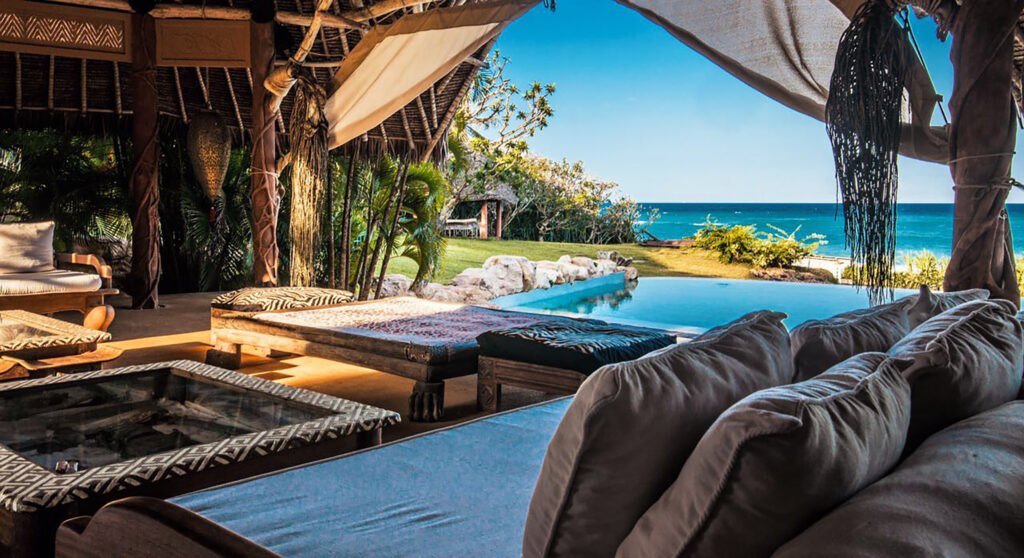 For those not interested in sandy shores, Kenya also has an array of wonderful ranches, lodges and sanctuaries in its many private conservancies. Families can recharge the batteries in peace whilst being fed wholesome and delicious
Taking some time out after a safari is the perfect way to refresh before making the long journey home. There can be few feelings more luxurious than that.
Start planning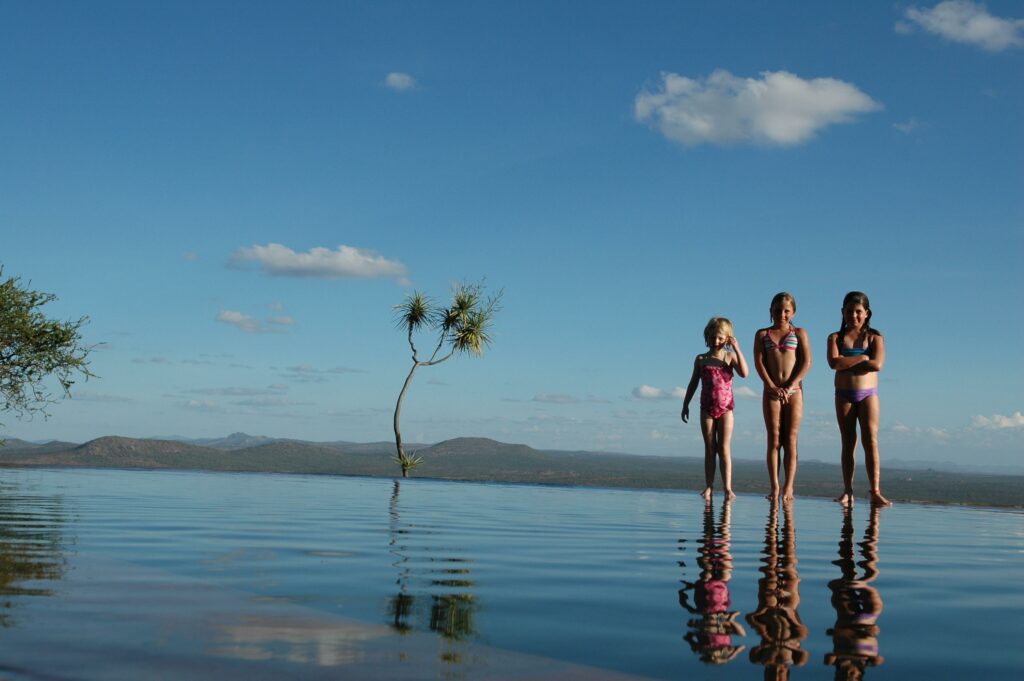 Images used in this blog are the property of our partners: Angama Mara (header), The Safari Collection (1), andBeyond (2), Lewa Wilderness (3), Cottar's 1920s Camp (4), Alfajiri Villas (5), Ol Malo (6).
Related destinations
Tales from the Coral Tree
Our expert knowledge makes it possible.